Many people know and love one of the most adored New Orleans hotels – Hotel Monteleone. However, not as many are familiar with the beloved mascot of Hotel Monteleone, Monte the Lion.
Monte Visits Your New Orleans Hotel Room
Monte the Lion keeps a special eye on the guests of his New Orleans hotel – especially the little ones. Any time a crib is ordered to a Hotel Monteleone room, don't be surprised if you get a knock on the door from Monte the Lion, delivering not only a cushy crib, but a miniature stuffed version of himself for the children. Monte takes a lot of pride in representing the hotel, and will enter into the various mascot competitions in New Orleans.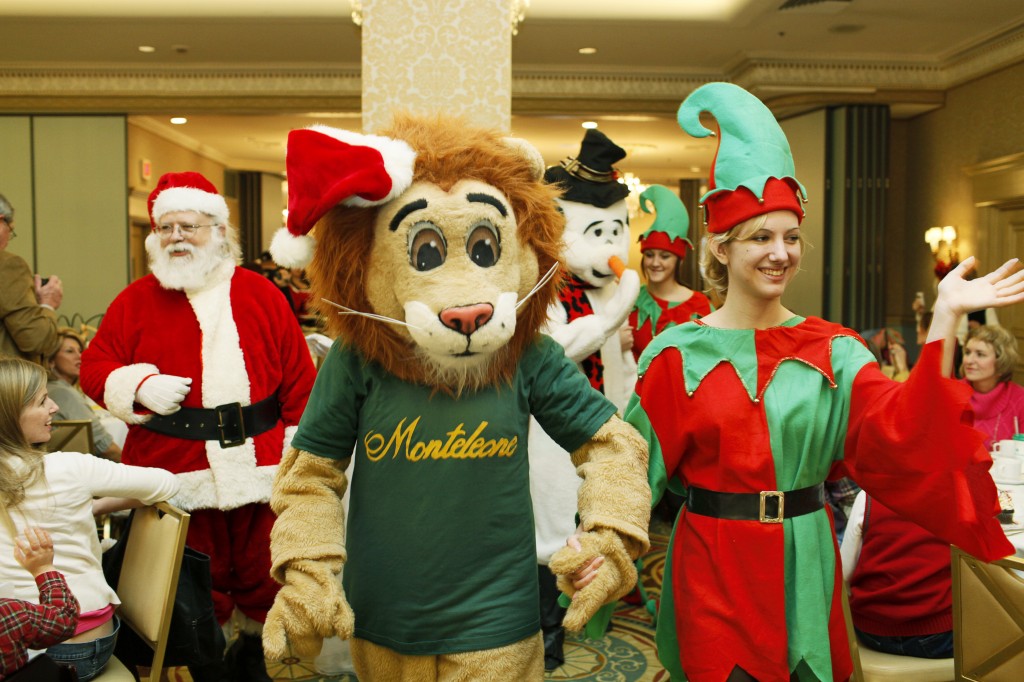 Monte Recommends New Orleans Attractions Near Hotel Monteleone
Monte the Lion also admits that sometimes his guests have to leave the comfortable confines of our New Orleans hotel to explore his hometown, so he provides a few tips for kid-friendly activities in New Orleans:
Monte Recommends: A 2-hour daytime cruise on the Mississippi River aboard the Steamboat Natchez. Children ages 6-12 receive discounted tickets while children under 6 ride for free.
Monte Recommends: Stop by Louisiana's Children Museum in the Warehouse District! Story Time for children weekdays + Saturdays 11am and 1pm.
Monte Recommends: See some of Monte the Lion's brothers and sisters at Audubon Zoo! Discounted admission for children and seniors.