Madame Butterfly
Friday, April 12, 2013 8:00 PM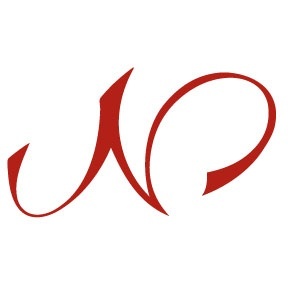 Presented by New Orleans Opera Association
Giacomo Puccini's Madame Butterfly
Event Dates:
Friday, April 12, 2013 at 8:00pm
Sunday, April 14, 2013 at 2:30pm
Tickets: On Sale Now on the New Orleans Opera Association official website.
Hotel Monteleone Theater Dinner Packages
Before you head out for your night of New Orleans theater, enjoy a pre-theater dinner package with the Hotel Monteleone.
A major credit card is required to confirm your reservation.  A Hotel Monteleone representative will contact you within two business days to obtain your credit card information.
Hotel Monteleone's Pre-Theater Dinner Menu
Category:
Tags: giacomo puccini, madame butterfly, mahalia jackson theater, new orleans opera, new orleans opera association
You might also like