New Orleans Film Festival 2013
Friday, October 11, 2013 12:00 AM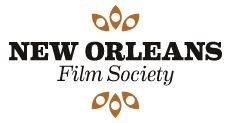 The New Orleans Film Festival is presented by the New Orleans Film Society annually every October.
The Festival screens films at theaters across the Greater New Orleans area, including the Theaters at Canal Place, the historic Prytania Theater, the Contemporary Arts Center, the Old U.S. Mint, and Chalmette Movies.
The Festival presents and premieres the latest works of new and established filmmakers from Louisiana and around the world, including full-length features, shorts and animation, and documentaries.
Event Dates: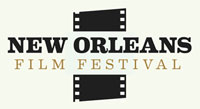 Thursday, October 10, 2013
Friday, October 11, 2013
Saturday, October 12, 2013
Sunday, October 13, 2013
Monday, October 14, 2013
Tuesday, October 15, 2013
Wednesday, October 16, 2013
Thursday, October 17, 2013
Category:
Tags: new orleans festivals, new orleans film festival, new orleans film festival 2013, new orleans film society
You might also like