This Summer, The French Quarter is Yours!

This Summer, relax in the heart of the French Quarter while enjoying our lowest rates of the year. Take a dip in our rooftop pool, and enjoy the panoramic views of the Mississippi River and French Quarter in our 24/7 Fitness Center. Continue your vacation while unwinding at our rejuvenating Spa Aria.
The day isn't complete without a meal at our award-winning Criollo Restaurant, home of truly innovative farm-to-table cuisine. Then step over to the world famous Carousel Bar & Lounge for a spin at the bar with live music and gorgeous views of Royal Street. And with discounted parking, you're free to come and go as you please and explore all that New Orleans has to offer!
Take advantage of this exclusive promotion with rates as low as $119 valid from May 27 2013 – September 20 2013.

Where the Fun Begins and Ends…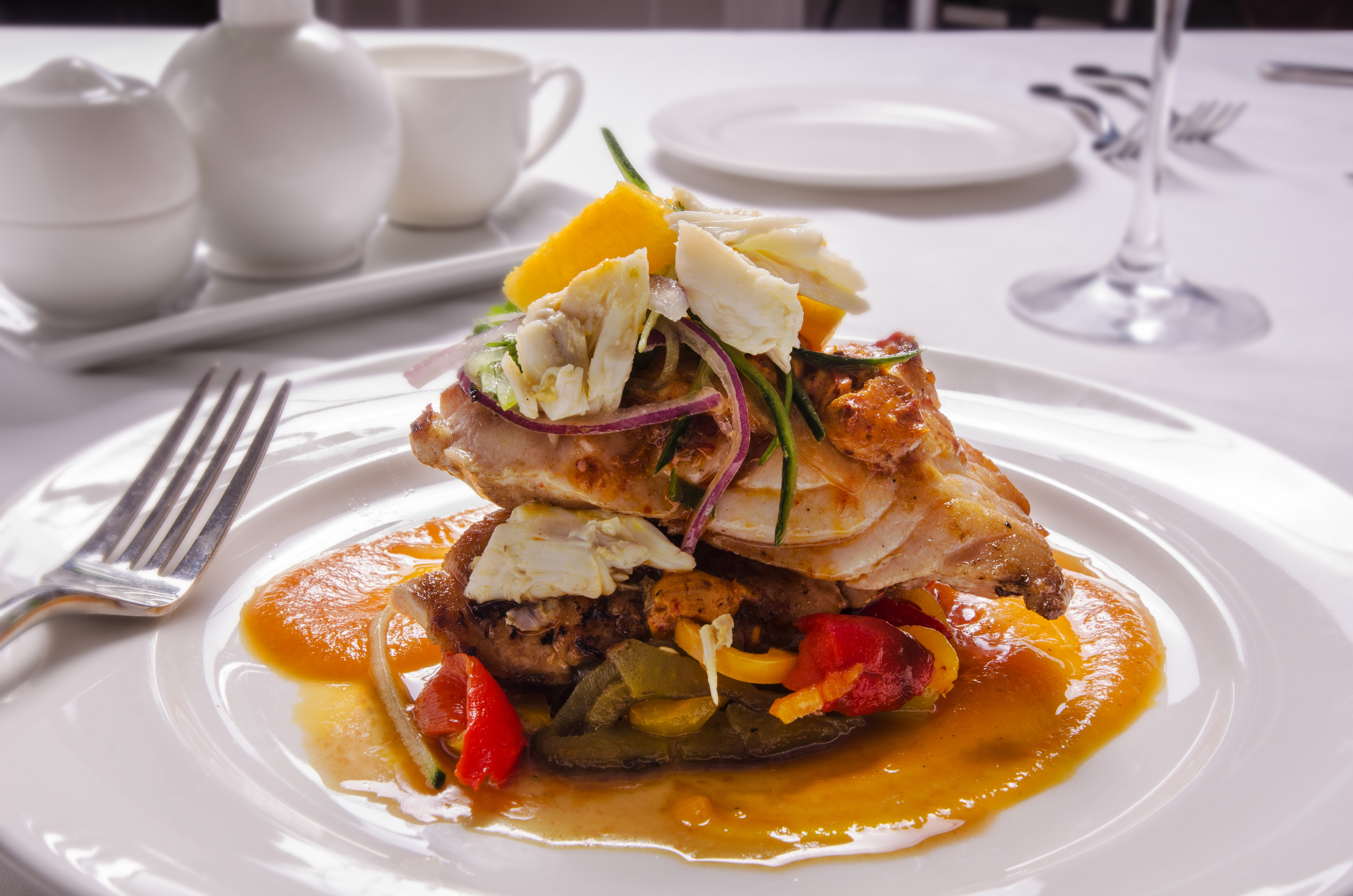 Hotel Monteleone is the ideal location for your evening's entertainment. Start your evening at the award winning Criollo Restaurant where you'll enjoy signature dishes such as Perdido Pass Snapper, Cane Marinated Pork Tenderloin and Covey Rise Muscovy Duck Breast.
After dinner enjoy world class live entertainment from New Orlean's finest live performers. Click here to see our latest entertainment schedule