Best Places to Shop Antiques in New Orleans
Not only does New Orleans captivate travelers with its culture and dining, but one can easily spend the day finding one-of-kind fine art, vintage jewelry pieces, and ornate furniture. And if you're looking for the rarest and most beautiful stores, there's one street you must visit: the renowned Royal Street in the French Quarter.
Embarking on Royal Street can be overwhelming if you don't know where to start. We recommend grabbing breakfast at our Criollo Restaurant as the perfect start to your day on Royal Street. We've compiled a list of our top five must-see antique shops on Royal Street so that you can find the perfect shop for you.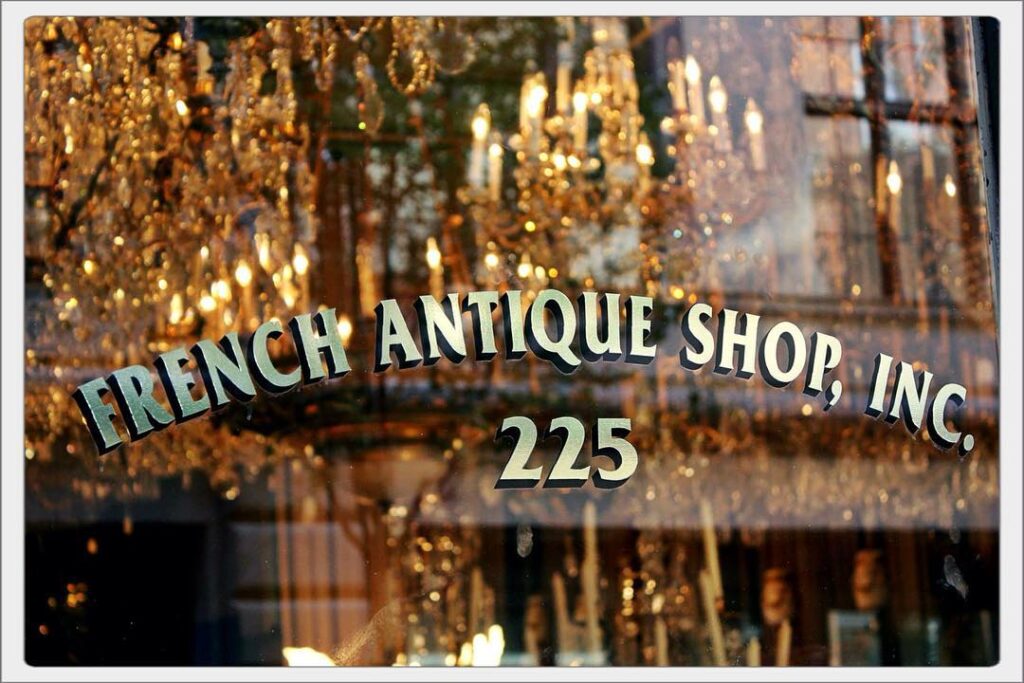 @not_jinni
For those searching for a one-of-a-kind furnishing for their home …
French Antique Shop 
 The French Antique Shop, Inc. is a family-owned business showcasing four generations of French antique connoisseurs. With a 20,000-square feet gallery filled with 18th and 19th-century European furnishings, there is much beauty to behold in this shop. From reflective bronze and crystal chandeliers to simple country French iron lanterns, the authentic craftsmanship of each home furnishing will delight your eyes.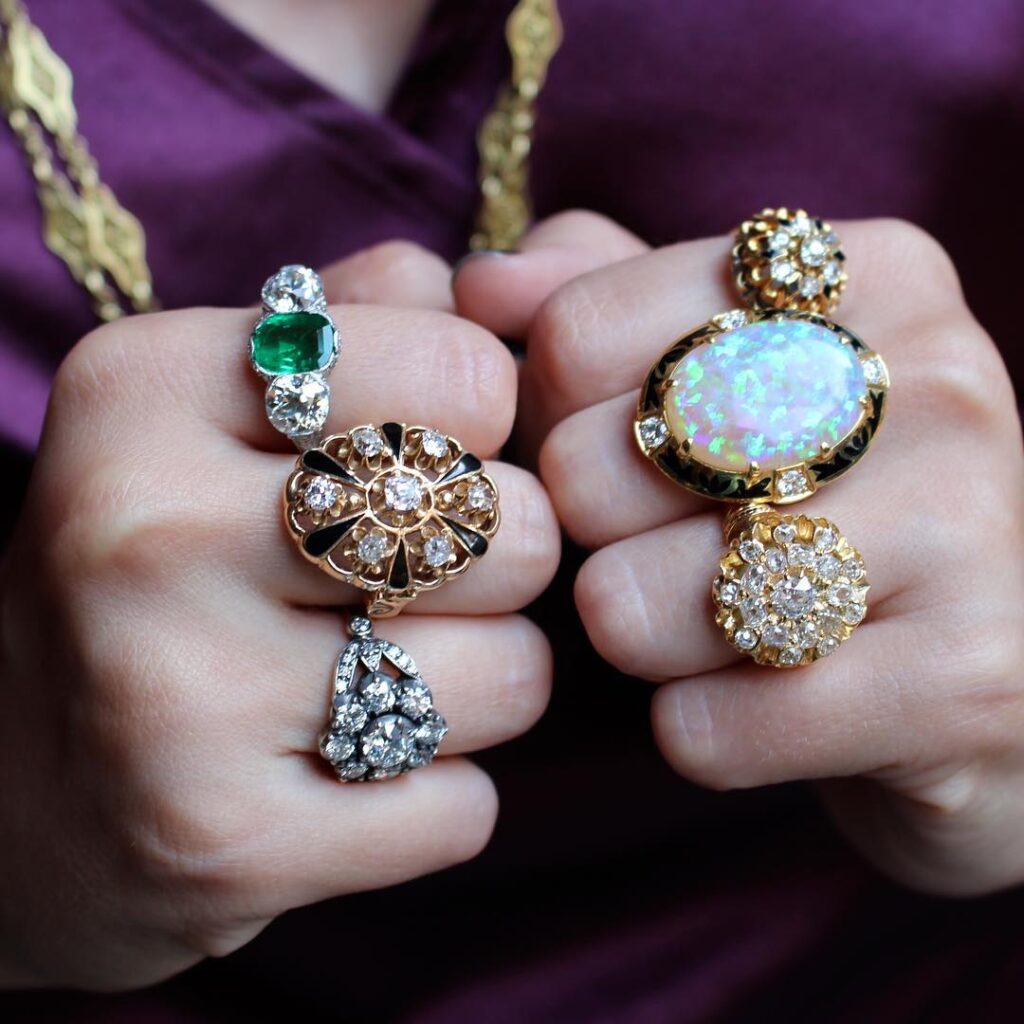 For those who own more jewelry than clothes…
Keil's Antiques
The first thing you'll notice about Keil's Antiques in the French Quarter is the dazzling chandelier in the window. But as you weave through their three-floor shop, you'll find stunning antique and estate jewelry. With magnificent gemstone pieces, cameos, rings, necklaces, and more, this antique jewelry shop has been a pinnacle of New Orleans shopping since 1899 for a reason.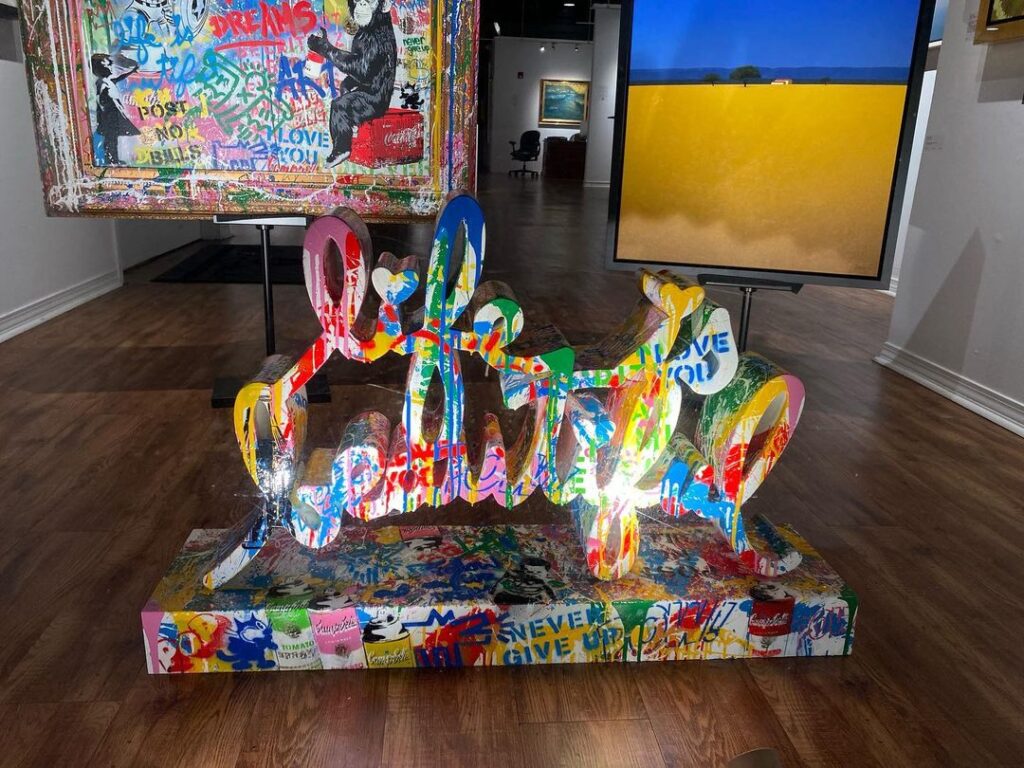 For those who always stop and stare at fine art paintings… 
Windsor Fine Art
As you continue your antique journey throughout the French Quarter, stop in Windsor Fine Art. In this beautiful gallery, you'll find original artwork by world-renowned artists spanning the past five centuries. From contemporary art and sculptures to impressionist paintings, Windsor Fine Art is a haven for all fine art enthusiasts.

For those who want to collect the best of the best…
M.S. Rau
No trip to New Orleans is complete without a trip to M.S. Rau Antiques. Sine 1912, M.S. Rau has built a reputation for acquiring the rarest antiques, works of art, and jewelry. As one of the most respected antique shops in the country, you can find everything from Claude Monet's original artwork to antique Tiffany & Co. engagement rings. This museum-quality gallery is filled with hand-selected pieces from the Rau family, offering only the highest-quality antiques you can find in the Southeast.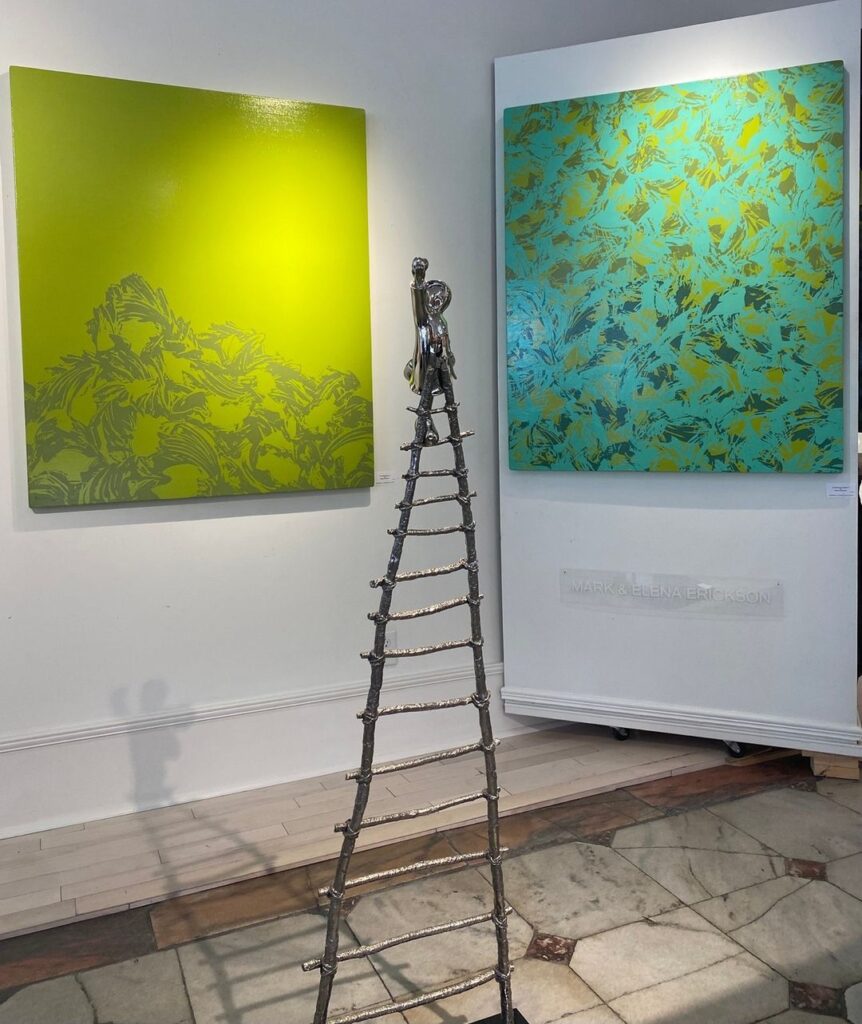 For those who appreciate New Orleans rich history… 
Angela King Gallery
 Angela King Gallery exhibits over twenty unique artists in this premier French Quarter art gallery. With a plethora of abstract art and expressionism, sculpture, painting, and contemporary art, your creativity will burst as you wander this gallery's viewing rooms.
But for a real treat, look around as you step into the doorway. Long before Angela King Gallery, in the 1880s, this building housed Antonio Monteleone's shoe shop, with the Monteleone family crest sealed in mosaic tiles in the doorway. Today, you can still see the crest in the entryway. Antonio Monteleone founded the historic Hotel Monteleone in 1886, where the family crest is still proudly displayed.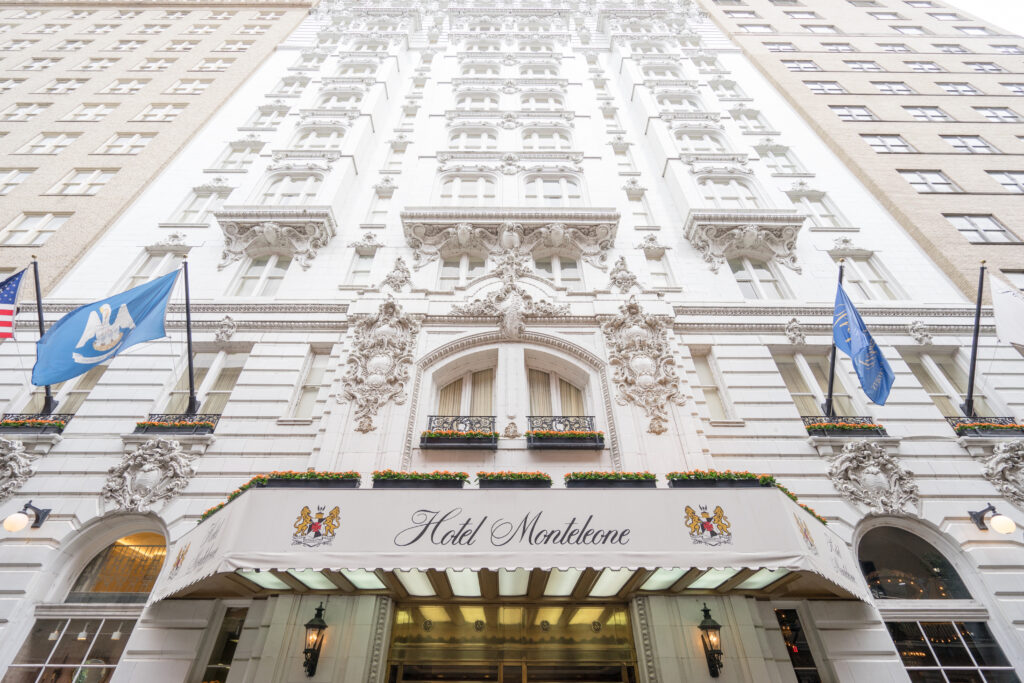 Embrace Art, History & Beauty with a Stay at Hotel Monteleone
If you love taking in the culture and art of New Orleans, there's no better way to enjoy the city than staying in one of the most historic hotels in the country. For the perfect getaway on regal Royal Street, book your stay at the Hotel Monteleone. 
BOOK YOUR STAY