Labor Day Weekend: it's the unofficial end to summer, and the perfect opportunity for a (long) weekend getaway.
There are many choices for a Labor Day weekend vacation, but New Orleans should definitely be at the top of your list. You won't find a sad face around here about summer ending, since it means some of the best New Orleans weather and events are right around the corner. Labor Day Weekend itself is also chock full of festivals, events, and activities, whether you're traveling with kids in tow, looking for a romantic long weekend with your honey, or seeking some quality time with friends.
Take a look at what's happening below!
Family-Friendly Labor Day Weekend Activities
If you are looking to stay away from the festival scene during Labor Day weekend in New Orleans, here are some great activities for a younger crowd:
Riverboat Cruise: Try a 2-hour daytime cruise on the Mississippi River aboard the Steamboat Natchez. Children ages 6-12 receive discounted tickets while children under 6 ride for free. A great activity for a memorable Labor Day weekend in New Orleans!
Museums: Stop by the Louisiana's Children Museum in the Warehouse District! Story Time for children are weekdays and Saturdays at 11 a.m. and 1 p.m. The New Orleans Museum of Art also offers discounted tickets for children and features a special program for families called Saturday StoryQuest. If you start your Labor Day Weekend a little early, the museum offers free admission with a valid Louisiana ID on Wednesdays.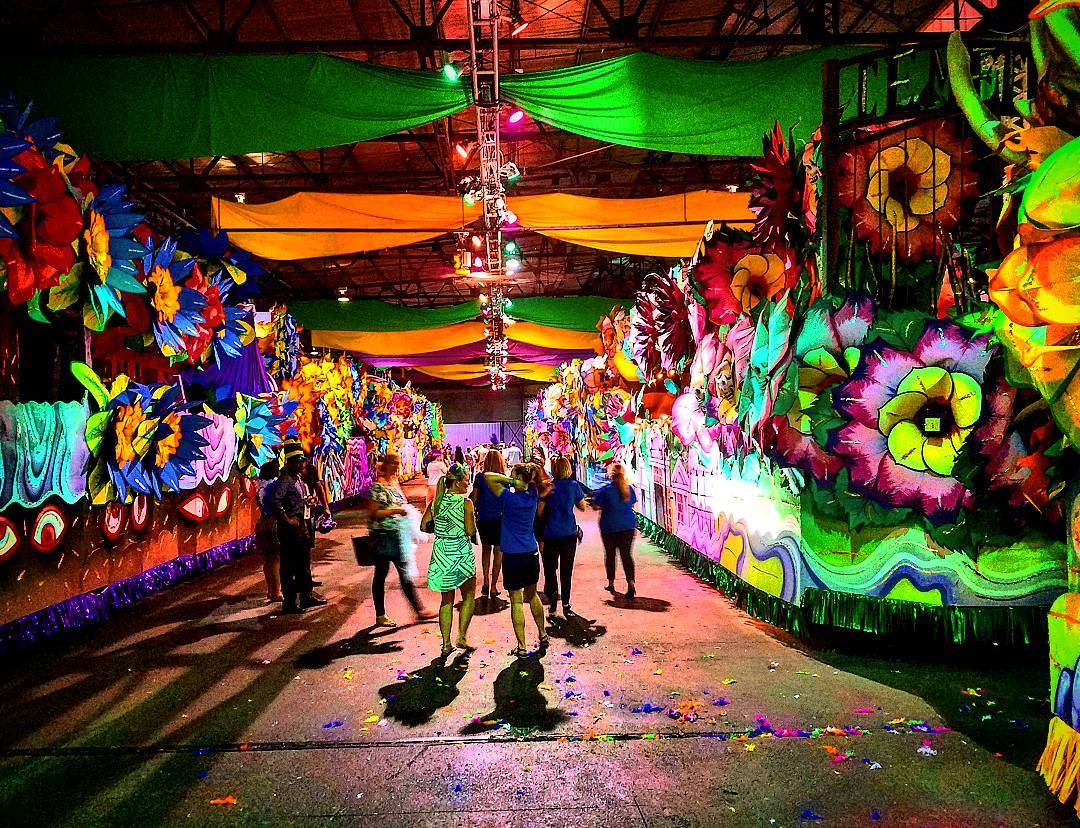 Mardi Gras World: Mardi Gras World offers tours and an inside look on the floats of Mardi Gras. This is a great place to take kids, as it's colorful and filled with characters. Added bonus: it's a great place to check out rain or shine if the weather looks a little iffy.
Zoos: There is plenty of exploring to be done at the Audubon Zoo, Butterfly Garden, and the Audubon Aquarium of the Americas! You'll also find discounted admission for children and seniors.
Southern Decadence in New Orleans
Depending on your flavor, you may want to check out Southern Decadence while you are in town. While this one may be a little mature for kids, Southern Decadence brings an around-the-clock party at the epicenter of Gay New Orleans, the corner of Bourbon Street and St. Ann Street in the French Quarter, just steps from our LGBTQ+ friendly New Orleans hotel. On Sunday, Sept. 3, a fabulous parade will start at the Golden Lantern at 2 p.m. sharp. The parade might get a little racy, but there are always children in attendance.
No matter what you choose, the options are endless to enjoy Labor Day weekend in New Orleans for kids and adults. If you're looking to stay in the heart of downtown, yet enjoy the comfort of a luxury hotel, book a room with us!