Think August is a slow month in the Crescent City? Not so much!
In New Orleans, higher temperatures and longer days don't discourage us from our usual festivities. Laissez les bons temps rouler is a Cajun phrase that means Let the good times roll! And in August, that's exactly what we do.  
If you're ready for some only-in-New-Orleans fun, here are 5 exciting events to add to your itinerary for your August adventure.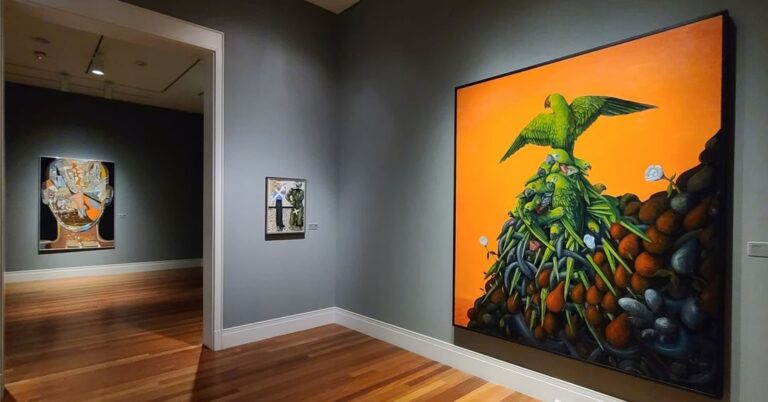 New Orleans is home to an endless amount of history just waiting for you to discover. Check out these 8 Must-Visit New Orleans Museums, offering galleries, oral histories, and multimedia experiences about topics from fine art to Mardi Gras floats. 
Every August, local museums collaborate to provide their members free admission to all other participating museums. This year you can peruse the art and culture of the American South at the Ogden Museum of Southern Art,  transport yourself back in time with The National World War II Museum's visionary exhibits and artifacts, and much more. Check the participating museums for the latest.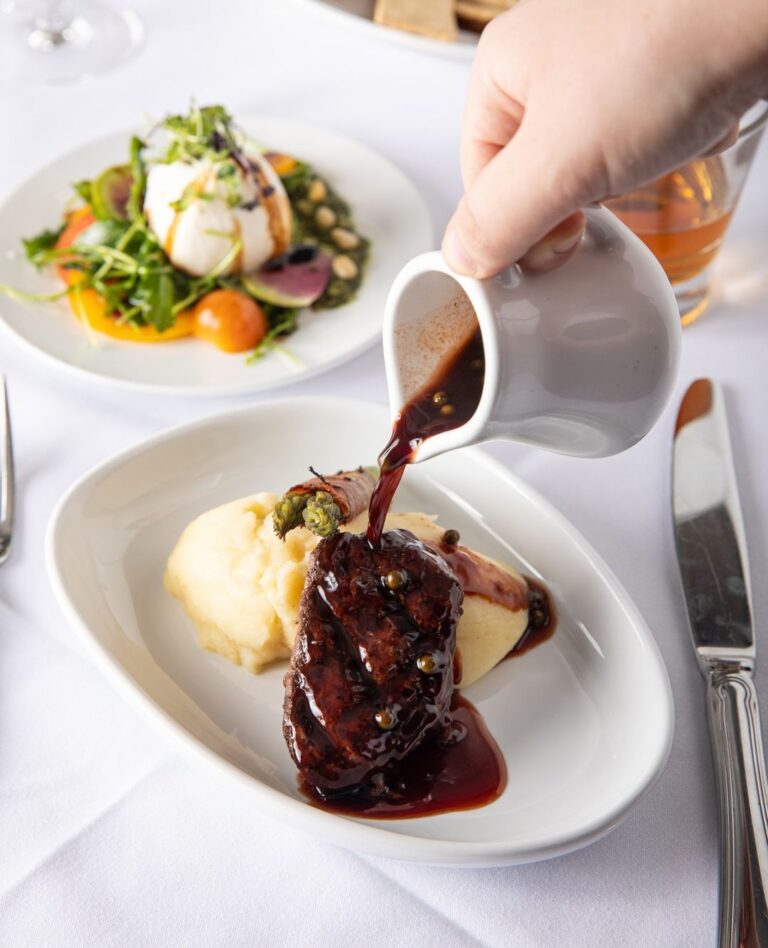 COOLinary is New Orleans' month-long culinary extravaganza. Every summer, restaurants across the Crescent City take part in this special tradition that offers dining experiences at New Orleans' finest restaurants with exclusive menus at unbeatable prices.
Criollo Restaurant is making lunch the main attraction with a curated two-course lunch menu featuring ingredient-driven dishes like Field Spinach Puree & Gulf Oysters with Cajun Caviar followed by Veal Grillades & Yellow Stone Ground Grits. This $25 prix fixe lunch is available the month of August 2023, from 11:30am–2:00pm. Bon Appétit!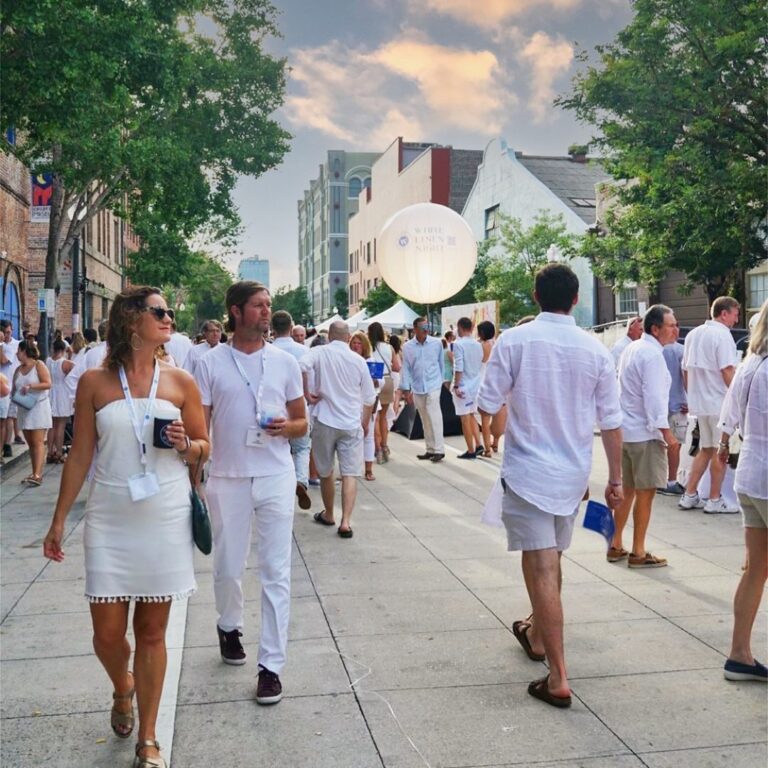 Julia Street in the Warehouse District will host the annual art gallery crawl known as White Linen Night. Art lovers dress up in their best white outfits and stroll through Julia Street's incredible galleries. Come join the fun and admire works of art from the city's vibrant art scene. There's also plenty of music and food to enjoy and blocks of the street will be closed to vehicular traffic for this block party bash. A pure-white outfit isn't required, but dressing the part is certainly encouraged! The main event is free to attend and takes place from 5–10 pm.  
Just one week later on August 12th, galleries on Royal Street open their doors to host Dirty Linen Night, White Linen's satirical sister. Another opportunity to delve into the creative arts, this event prides itself on embracing imperfection.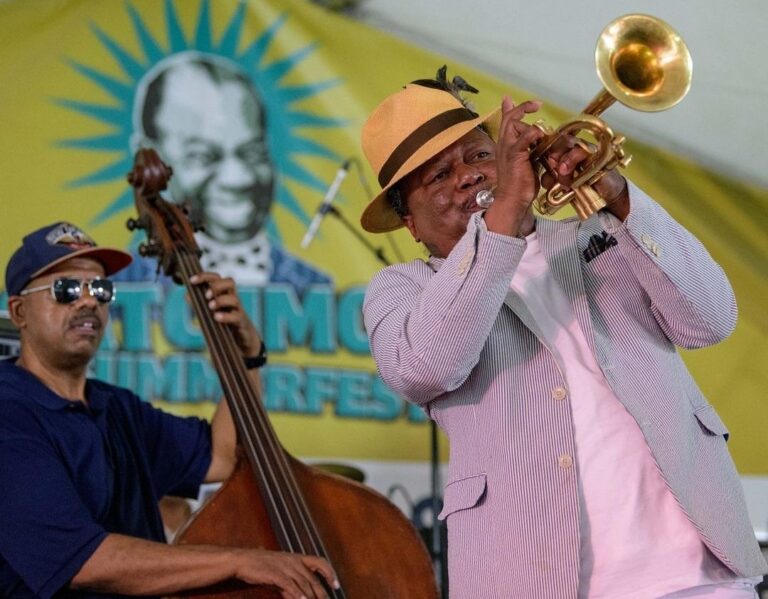 New Orleans celebrates its most famous son, Louis Armstrong, with a two-day festival known as Satchmo SummerFest. This lively musical showcase unfolds at the Old U.S. Mint (now the New Orleans Jazz Museum), featuring three stages of local greats like Rebirth Brass Band, Tuba Skinny, Charmaine Neville, and Kermit Ruffins.  
If that weren't enough, there are also special events to attend including informational presentations about the life and times of Armstrong. There will also be kid-friendly activities and tons of New Orleans' signature dishes to enjoy. With options like po-boys, crawfish pies and shrimp remoulade, we suggest you come hungry! It's a birthday party fitting for Satchmo himself. Plus, the show kicks off within a 15-minute walking distance from our French Quarter hotel!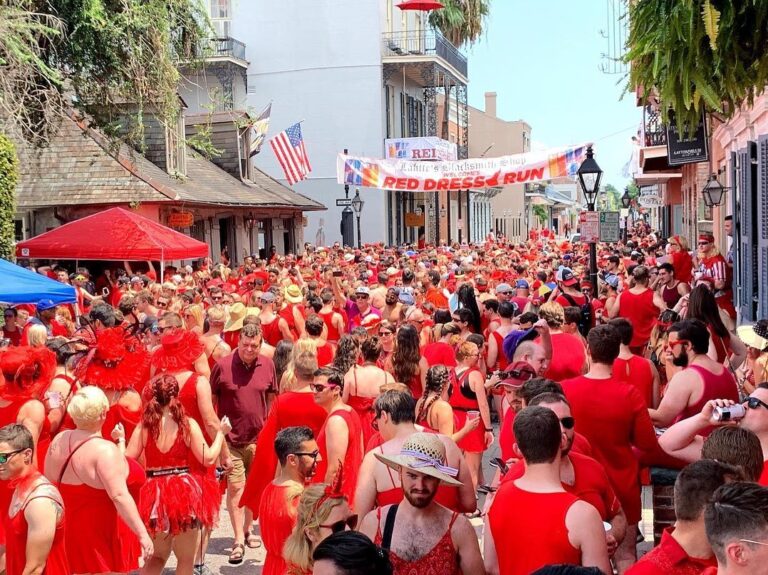 Every year on the second Saturday of August the city runs red with a special NOLA tradition: the Red Dress Run.  This two-mile run starts at 9am at Crescent City Park, with runners weaving their way through the Marigny and French Quarter neighborhoods with drinks in hand. Whether you're running or not, the day is filled with fun and excitement.  
Open to everyone, Red Dress Run does have a dress code: participants are required to dress up for the occasion (in a red dress, of course). Everyone meets back at the park for an 11:30 lunch, and that's when the party kicks off. There's food, live music, and great company to enjoy!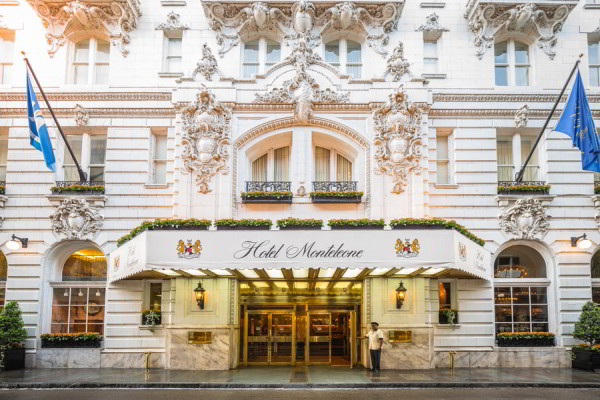 Looking for more travel tips? Our friendly Hotel Monteleone staff are always keen to share their New Orleans knowledge. Start planning your getaway today!
Discover more ways to experience New Orleans.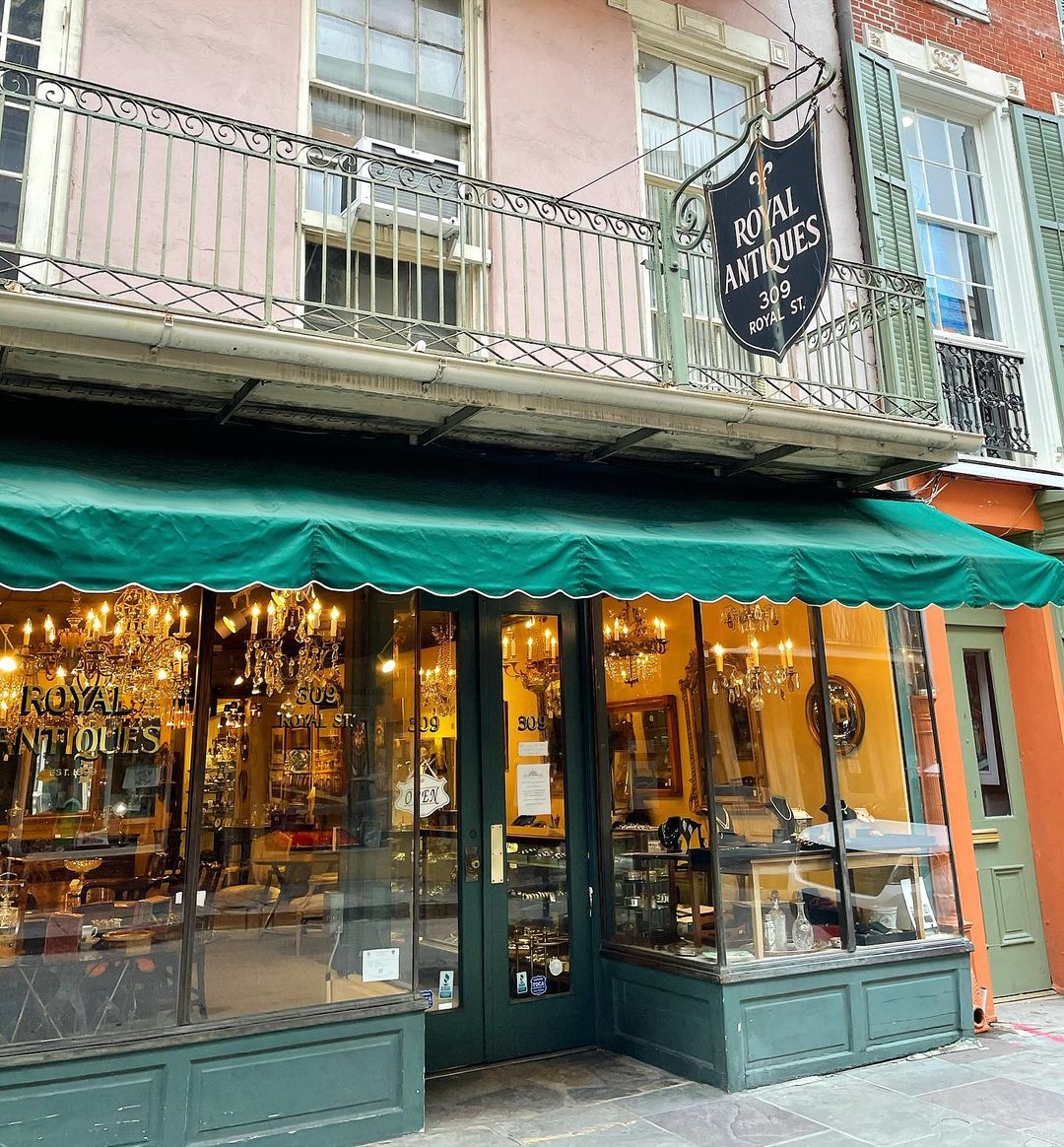 Take a look at our guide to finding the best gifts during your stay.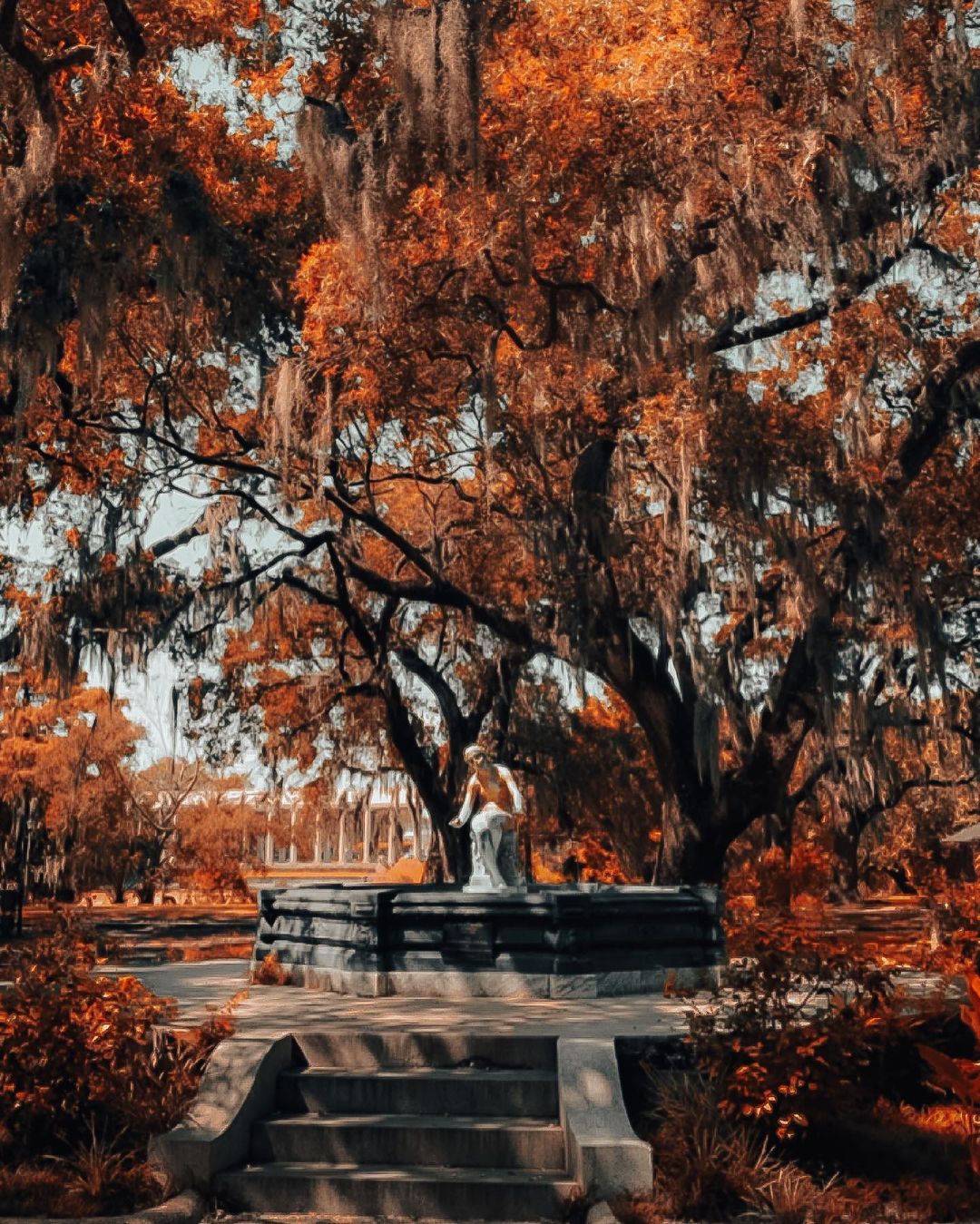 From spirited festivals to hidden gems, jazz-filled nights to delectable bites, this is your ultimate guide to a NOLA in November.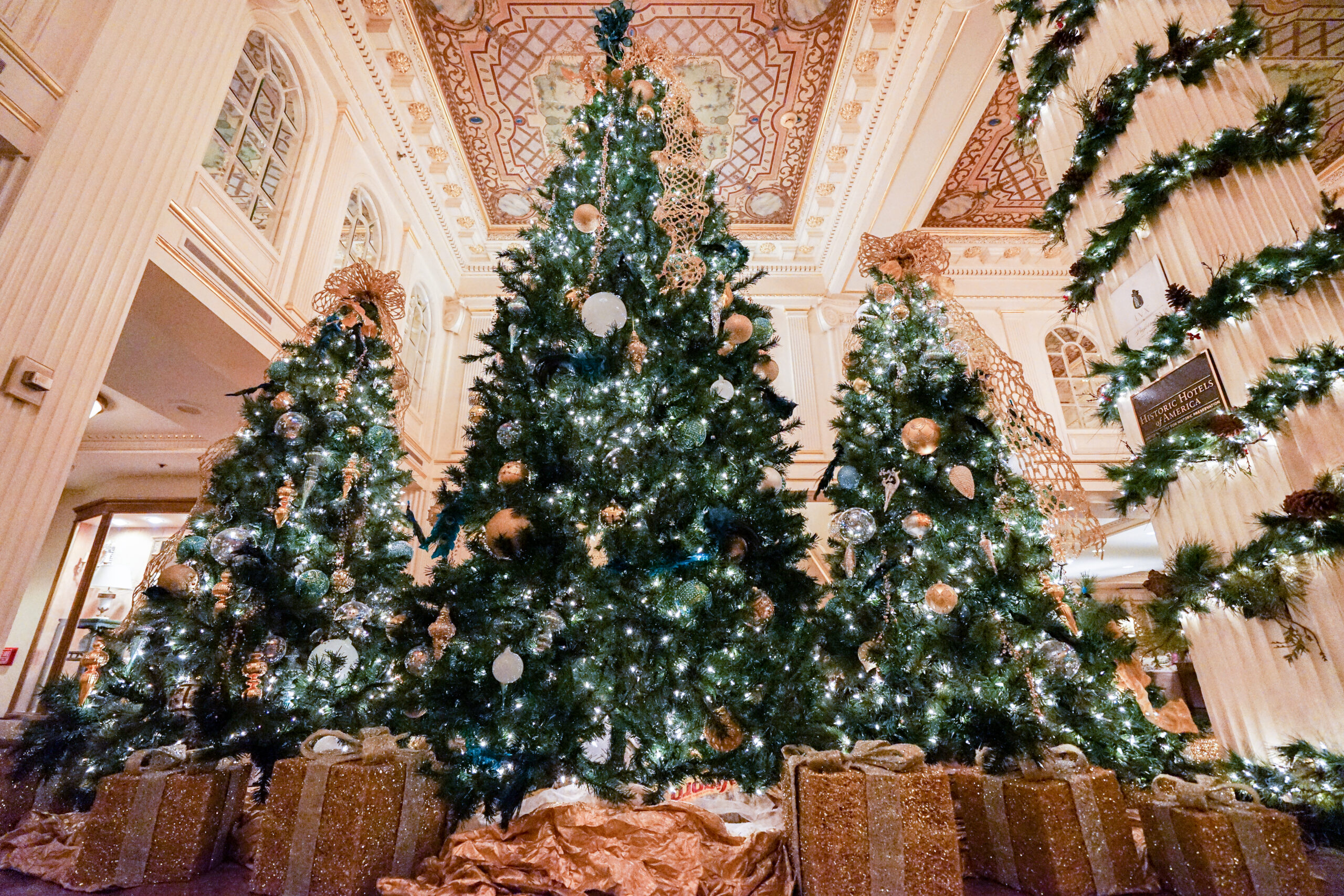 Hotel Monteleone does the holidays like no other city. Here's our list of must-see things to do in New Orleans over the holidays.