Things to do before, during & after the game.
In New Orleans, we do a game day like nowhere else. Seriously. It doesn't matter if we're winning or losing. We always support our sports teams – and attend events for that matter. So, whether you're in town for the big game or in town for an event, here are some go-to places locals love. 
WHERE LOCALS PRE-GAME

Places Around the Super Dome & Smoothie King Arena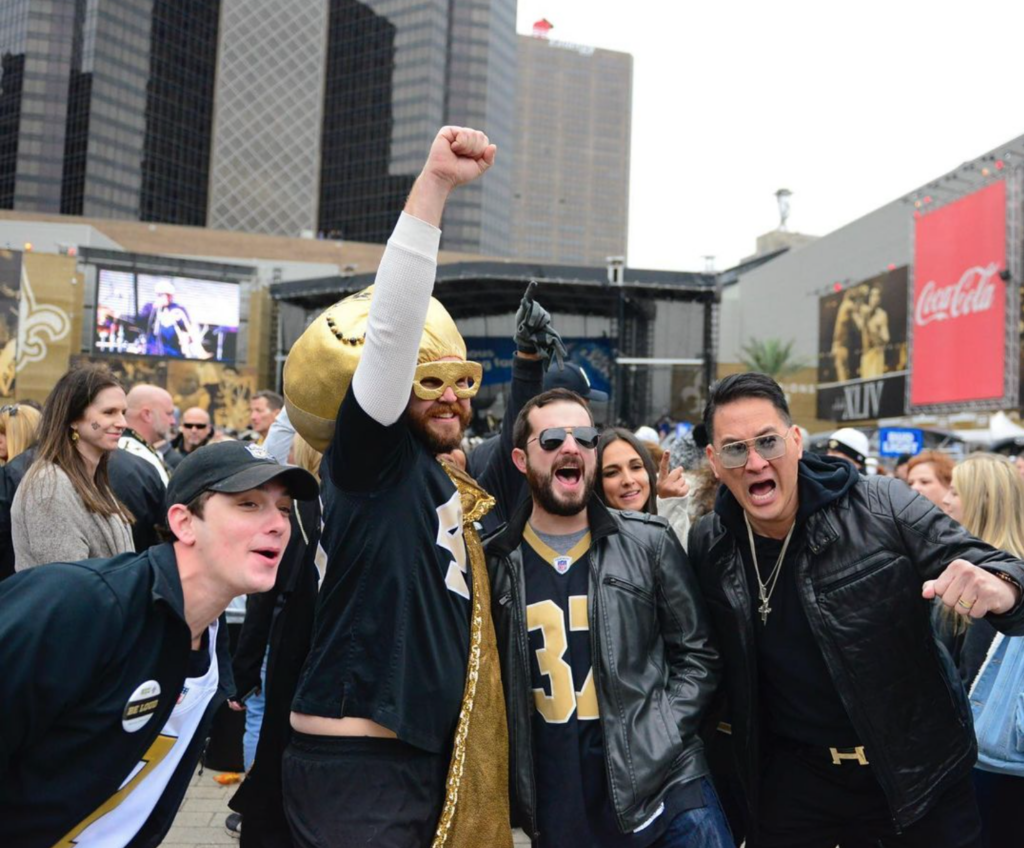 Love tailgating and people-watching? Head to Champion Square. This 60,000 square-foot outdoor plaza and amphitheater is where everyone goes to pre-game the big game. Parking can get a bit pricey, so be prepared for a parking space that costs a premium if walking there isn't your thing. Otherwise, you can easily walk there from Hotel Monteleone or take a quick pedicab there!  
Another place for some awesome tailgating is around Loyola Avenue and South Rampart. People from all over the state make their way to this area to park, drop their tailgates, and fire up their outdoor grills. Parking is a little less expensive here than at Champion Square, but still expect to pay for the spot. 
WHERE LOCALS WATCH THE GAME

1.

Walk-On's

Walk in & make yourself at home. 
Tons of space and lots of TVs, Walk-On's, a bar owned by Brandon Landry and Jack Warner, were walk-ons for LSU's basketball team. They created the bar in honor of never giving up on their dream. Today, it's one of the best places to watch the game. Not only is it close to the Superdome, but it's also close to the Smoothie King Center.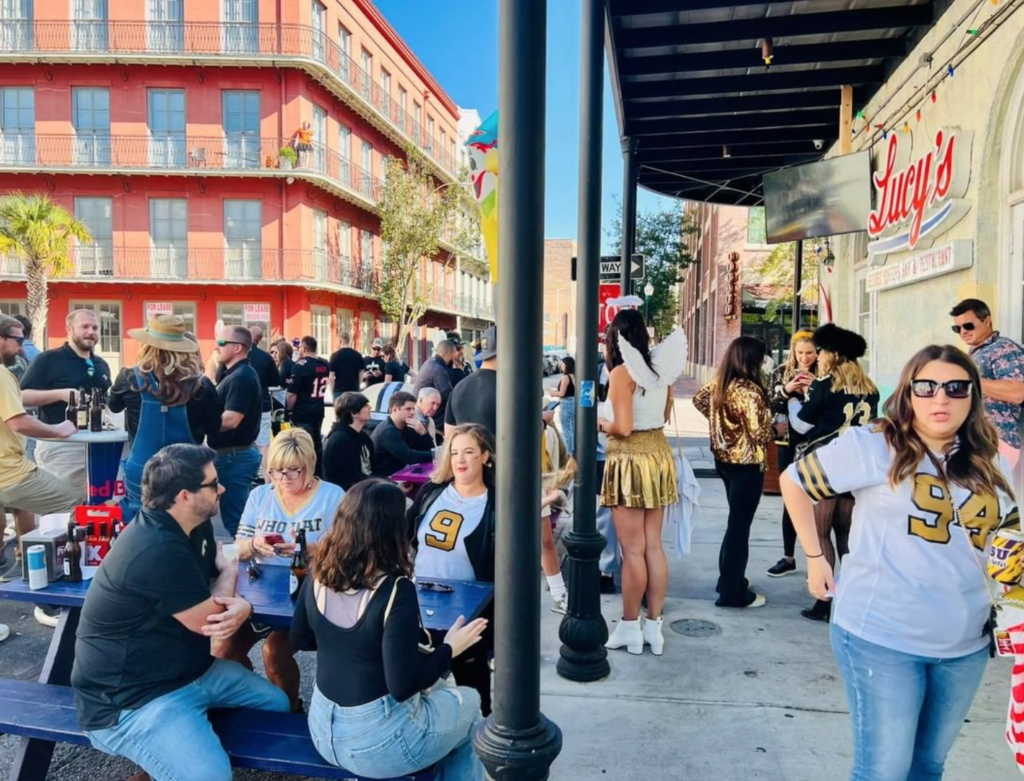 From tacos and burgers to beer and mixed drinks, this place is perfect for a pre-game nosh or cocktail as well as celebrating a win after. Plus, it's within walking distance of Hotel Monteleone – about a 25-minute walk if you stroll. Ten minutes if you're antsy to get there to claim a booth.
WHAT LOCALS DO AFTER THE GAME
1.

Tipitina's

is the perfect place to get down after the game.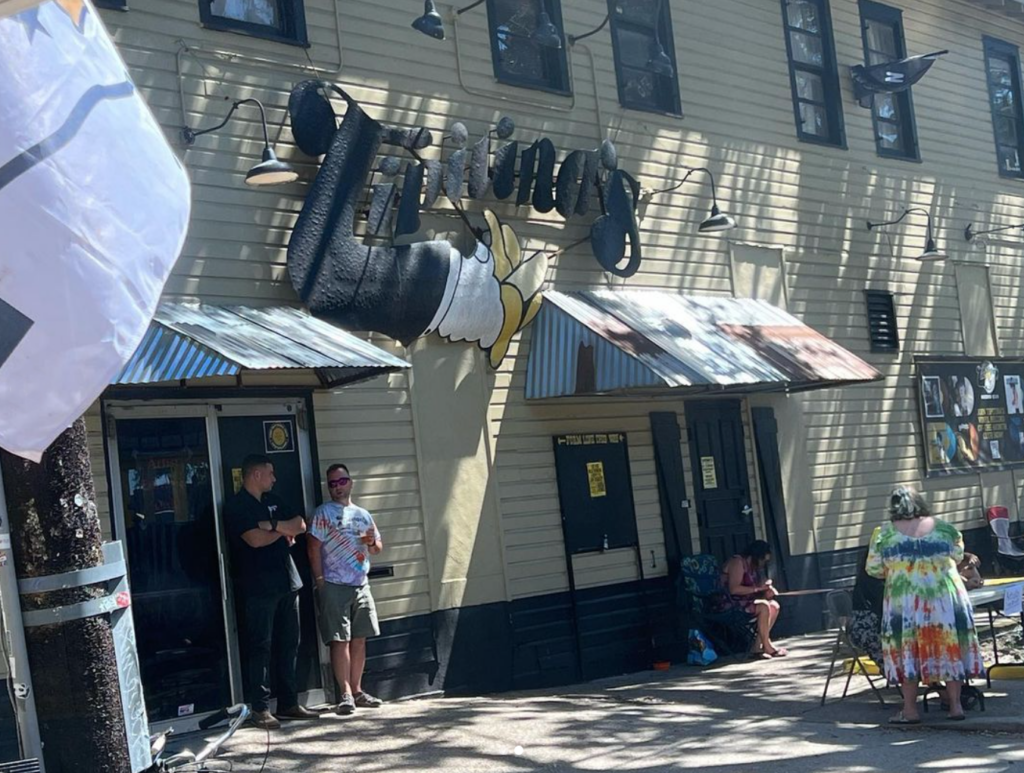 Located on the corner of Tchoupitoulas and Napoleon, Tipitina's is one music venue you can't leave New Orleans without visiting. This incredible venue has had Professor Longhair, Tuts Washington, Dr. John, the Neville Brothers, Anders Osborne, Kermit Ruffins, Galactic, Kim Carson, Wet Willie, and Flow Tribe, to name a few. So, if you're looking for a real New Orleans music experience after the game, head here.  
2. Spinning from a hard loss or a close win? Head to the

Carousel Bar

.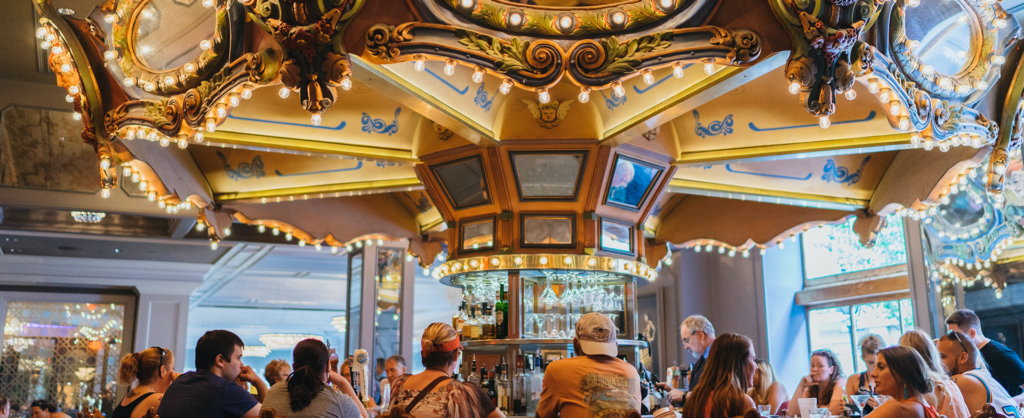 Inside the Hotel Monteleone, the Carousel Bar and Lounge is one of the top 20 all-time best bars to visit in the world. This historic bar is an in-door, antique merry-go-round offering numerous indulgent cocktails and beers before or after any game. You can also enjoy delicious bar bites with an energetic crowd – no matter if they are the home or away team.
3. After your team dances into the endzone, shimmy on over to

Frenchman Street

.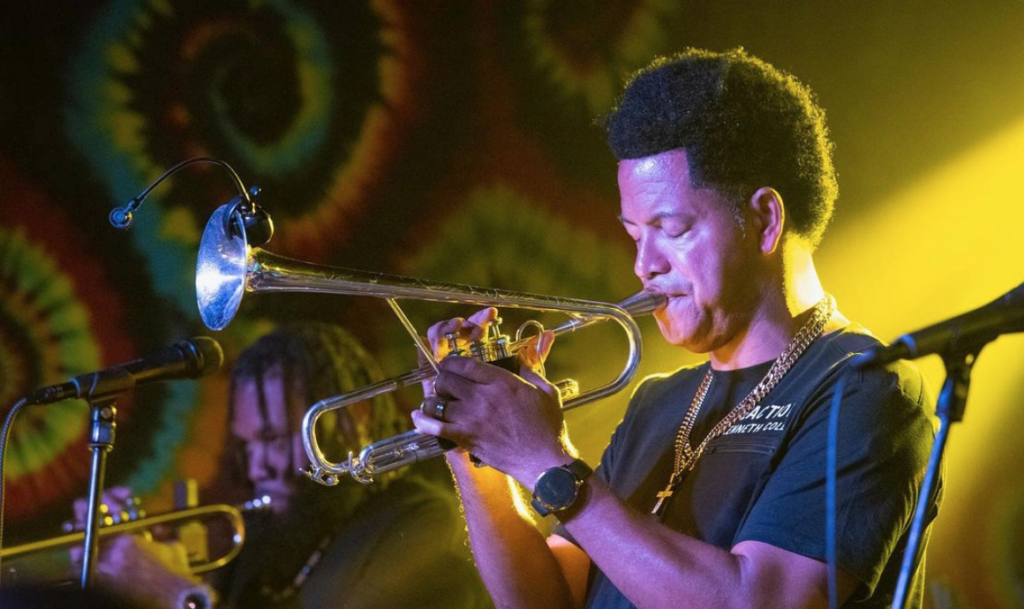 When the game ends, the night is just beginning on Frenchman Street. Here, you bar hop and music hop from one incredible music venue to the next. From the Spotted Cat and DBA to the Blue Nile and Snug Harbor, this one street has more music per block than anywhere else in New Orleans.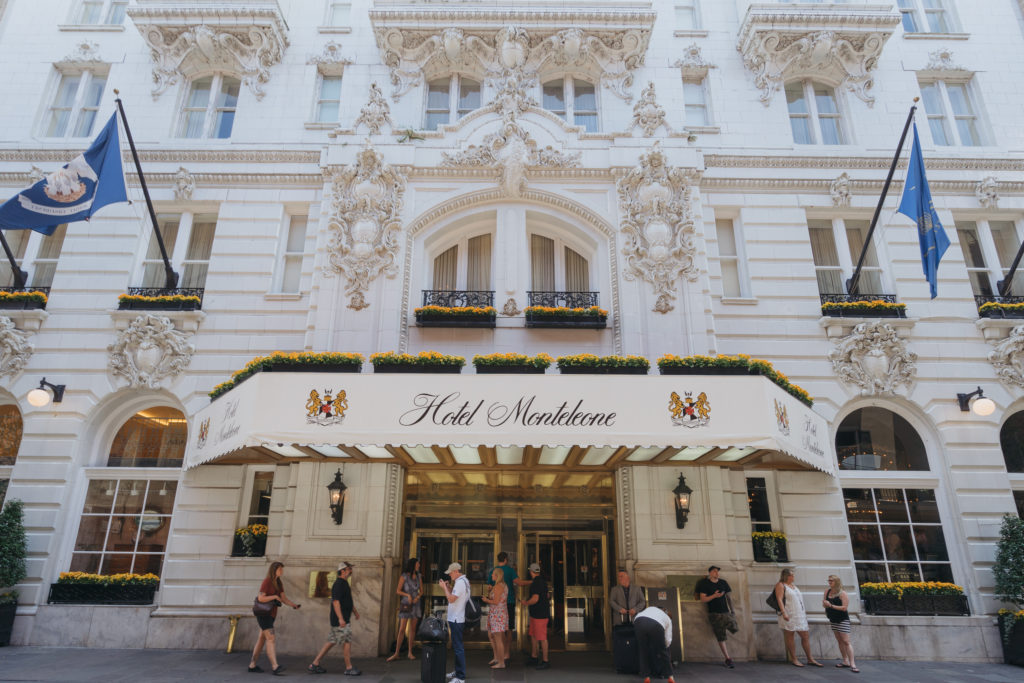 Book Your New Orleans Vacation Today!
Looking to book your Sports trip to New Orleans to attend a game? Bring the entire family and lineup your stay. Make your reservations at the Hotel Monteleone today!