When you're visiting a city as old as New Orleans, you can bet there are some incredible museums to explore. Well, consider this your all-access guide to the best museums to check out while you're here.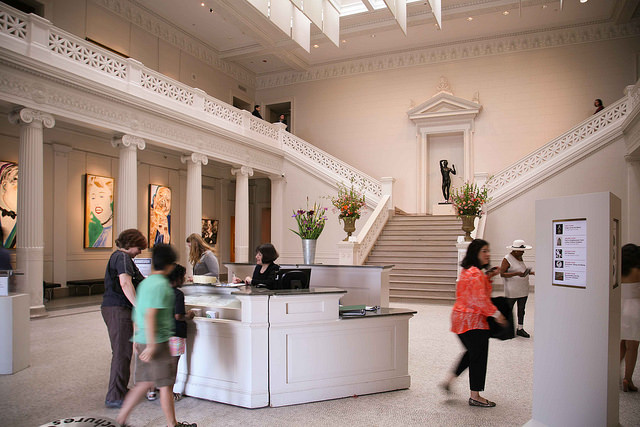 From galleries upon galleries of some of the most inspiring art you'll ever see to a sculpture garden that begs to be explored, NOMA is one of those museums art lovers can't miss. So head to NOMA to feast your eyes on some of the most beautiful art in the Gulf South. Then, go for a paddle boat ride or a stroll around City Park.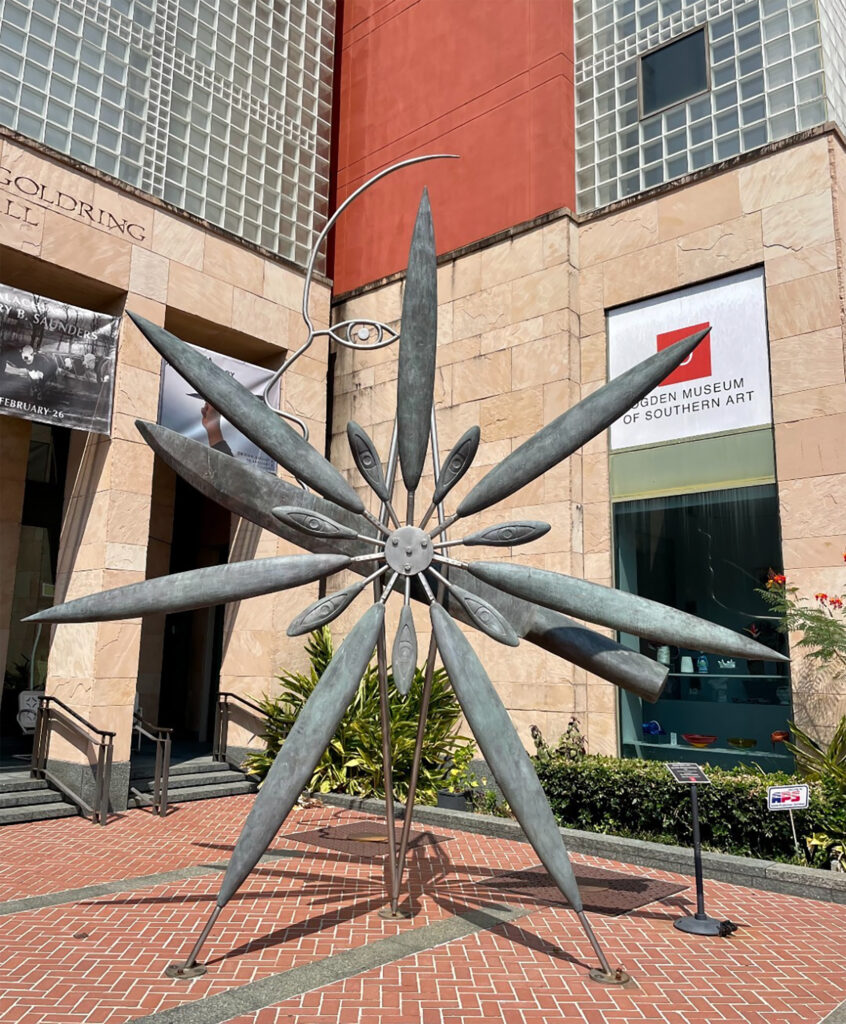 This museum has so much going on. Right now, you can see exhibits like Leaving Appalachia, The Summer Prayer, and Belizaire and the Frey Children to name a few. Plus, it's within walking distance of the hotel, located not too far from the National World War II Museum.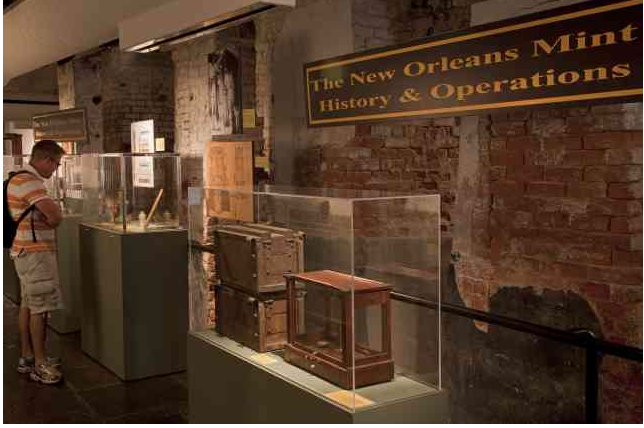 The mint in New Orleans started producing coins in 1838. By the Civil War, they briefly issued Confederate coins, making them the only mint in the U.S. to make both American and Confederate coins. Rumor has it the old mint is haunted. The SyFy Channel's TAP Team did an entire episode about it. So be on the lookout for otherworldly things when you're there.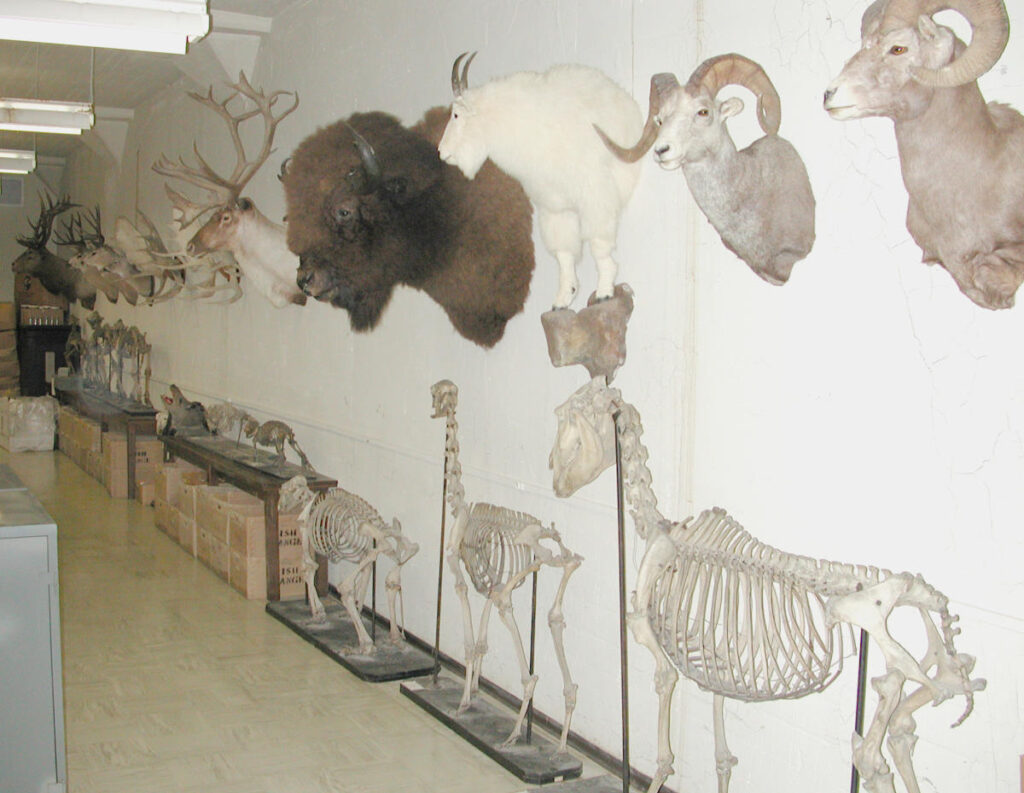 This museum is a private, non-profit research museum that houses a huge collection of amphibians, invertebrates, fish, birds, mammals, reptiles, and fossils native to the area. This incredible collection was also highlighted in National Geographic! The researchers at Tulane collect samples from the river, lake, and bayous around the state to see how the fish are changing. Some samples are over 50 years old.

Music lovers have to head to the New Orleans Jazz Museum. Here, you'll be exposed to jazz in all its forms, the culture, the music, the history, and the musicians that inspired R&B, funk, soul, pop, and rap. So, if you love escaping into a song or a beat, you must come here. After all, much of what makes New Orleans so special is the incredible music that flows through every alley, every open door, and every window in this city.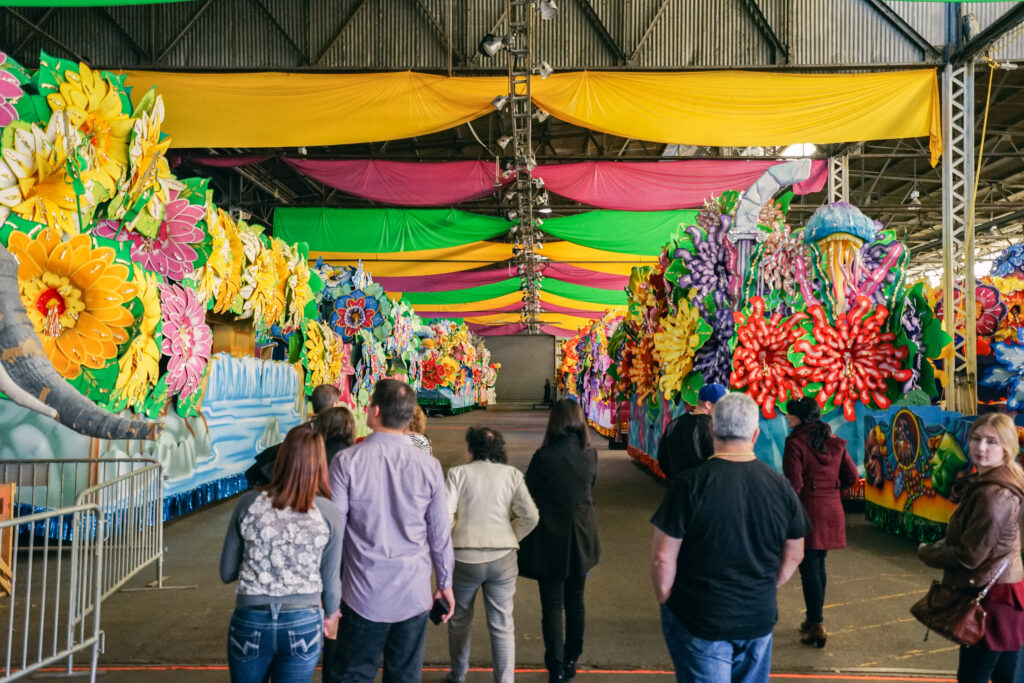 Mardi Gras doesn't just happen. It's made. If you want to see how all of those amazing floats come together for this epic holiday, you can't miss this tour. You'll get to see the floats up-close and personal. And the best part, they won't be moving so you can feast your eyes on them for as long as you like. Mardi Gras World is right near the Convention Center, and not too far from Peche, an incredible restaurant in the Warehouse District.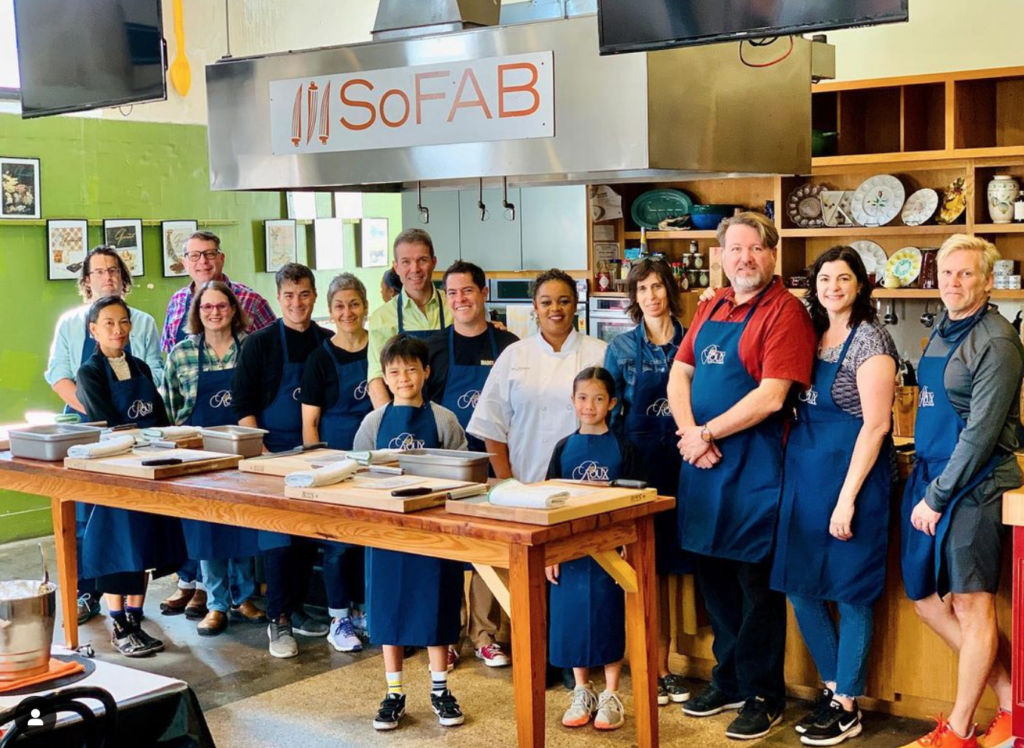 The cocktail was invented in New Orleans, so it only makes sense that the Southern Food & Beverage Museum would be located here, too! Special exhibits, demonstrations, lectures, and tastings are just part of the things you can experience. Our advice: ditch the diet and pack comfy pants.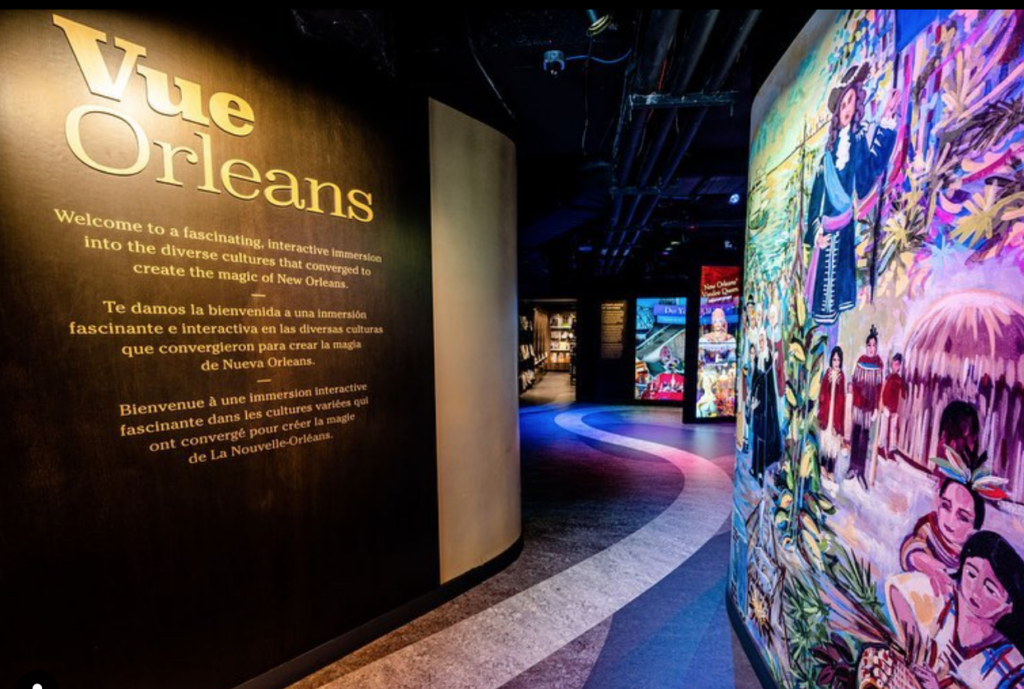 Get a 360º view of New Orleans 34 stories up in the air. Then, explore interactive exhibits that will give you a true taste of what makes New Orleans unlike any other city in America. Vue Orleans is close to Couchon, an amazing restaurant that serves locally sourced pork, fresh produce, and seafood to create dishes that celebrate Cajun culture and heritage.
Whatever museums you choose to visit, we promise you'll leave inspired, enlightened, and with plenty of stories to tell when you get back home. 
After a day of experiencing New Orleans' museums, book a restful night at Hotel Monteleone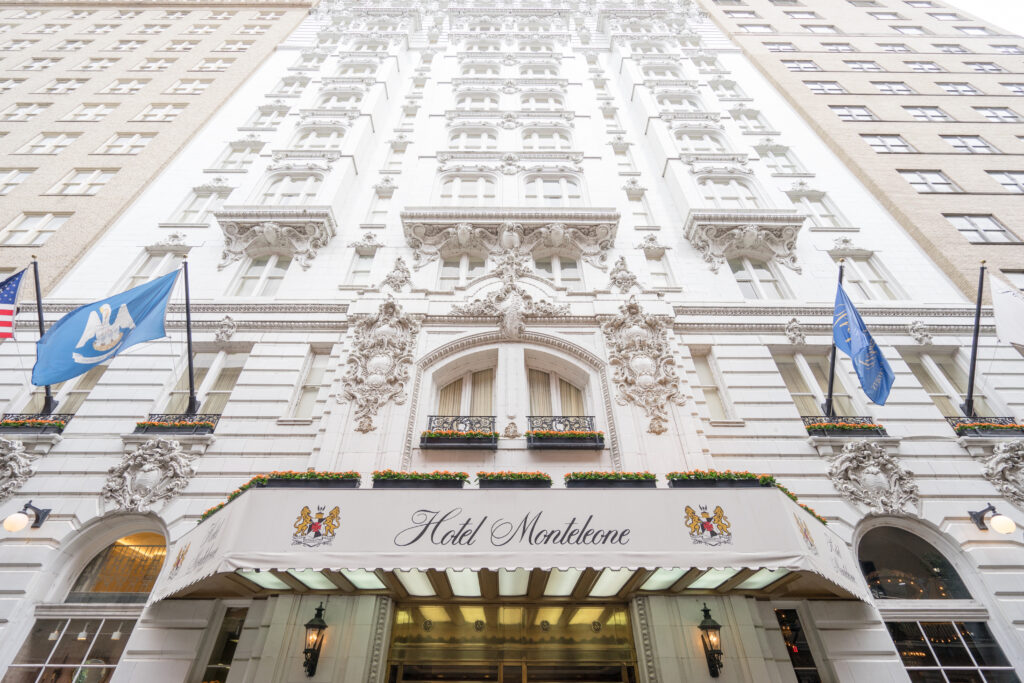 For the perfect getaway in the heart of the French Quarter, book your stay at the Hotel Monteleone.