New Orleans is often called the most haunted city in America, and with good reason. Above-ground cemeteries, hundred-year-old mansions, and a colorful history of paranormal residents create an atmosphere that's frightfully fun. And there are plenty of NOLA companies that offer haunted tours of the city's most haunted locations!
Besides being spooky, these tours are a great way to learn the storied past of our wonderful city. Check out the three tours below and start planning your haunted getaway to New Orleans!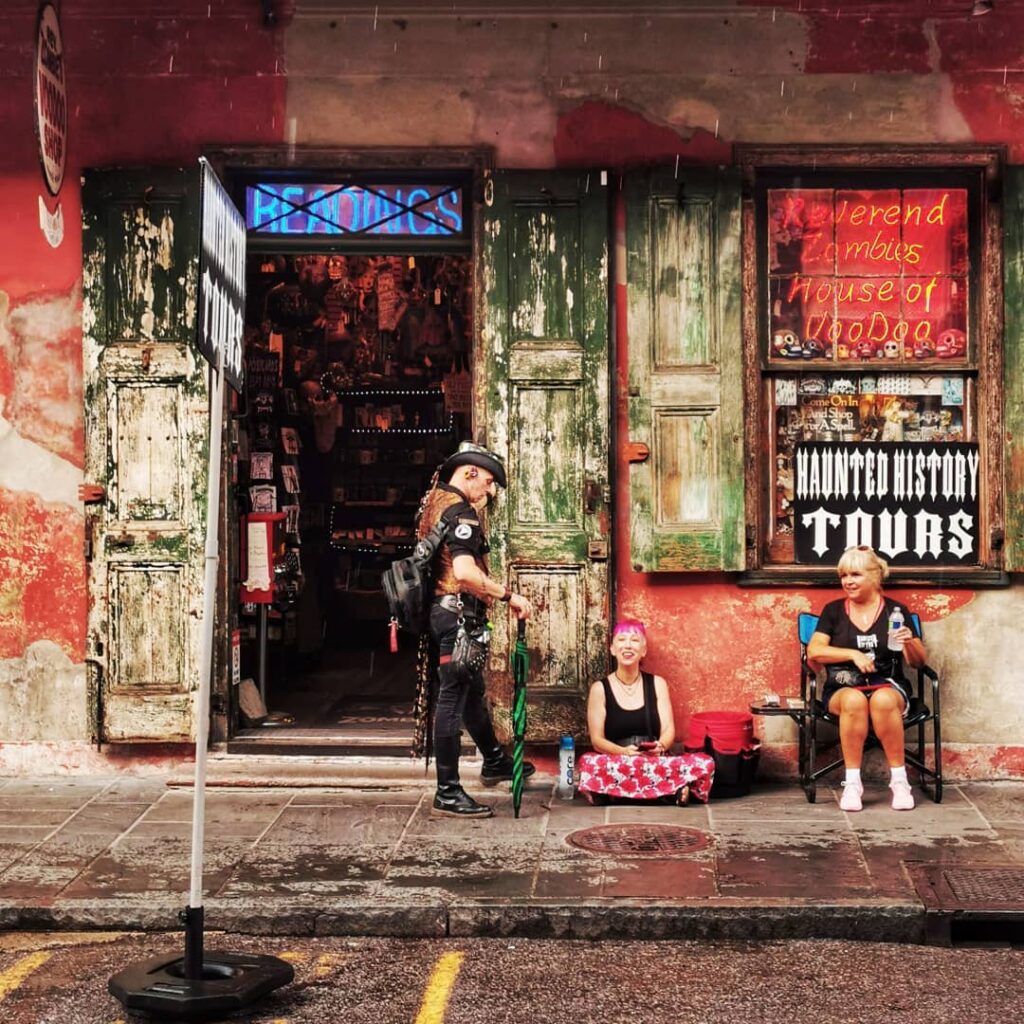 Haunted History Tours
For over 20 years, Haunted History Tours have offered some of the best-known haunted walking tours in New Orleans. Through historical research and an intuitive knowledge of the city, their licensed guides take you to sites of documented hauntings in the French Quarter.
If you're looking for a supernatural outing, their French Quarter Ghosts & Legends tour is the company's most popular offering. You'll get to visit historically haunted houses, hotels, and bars, as well as Lafitte's Blacksmith Shop, the headquarters of pirate Jean Lafitte's smuggling business.
Plus, there are 10 different tours to choose from if you're intrigued by something specific. Ghosts, vampires, witches, voodoo, unexplained mysteries – these tours have it all!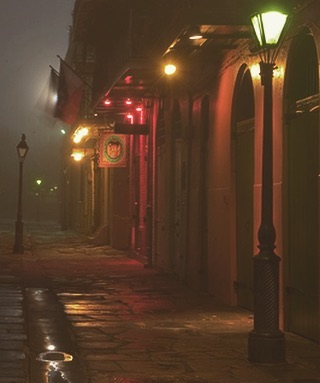 Ghost City Tours
Ghost City Tours offers ghost tours that cater to every kind of visitor. Whatever kind of excursion you're looking for, you're sure to have an enchanted evening discovering the true stories that make New Orleans so special.
With multiple tour formats, they offer kid-friendly tours for families looking to explore NOLA's spooky side, as well as haunted pub crawls and adults-only ghost tours for a grown-up night out.
Each tour focuses on locations that tell the true story behind the ghosts, myths, and legends of New Orleans. You'll hear the authentic paranormal history of New Orleans, the local legends and folklore, and first-hand accounts of hauntings. And have plenty of fun along the way!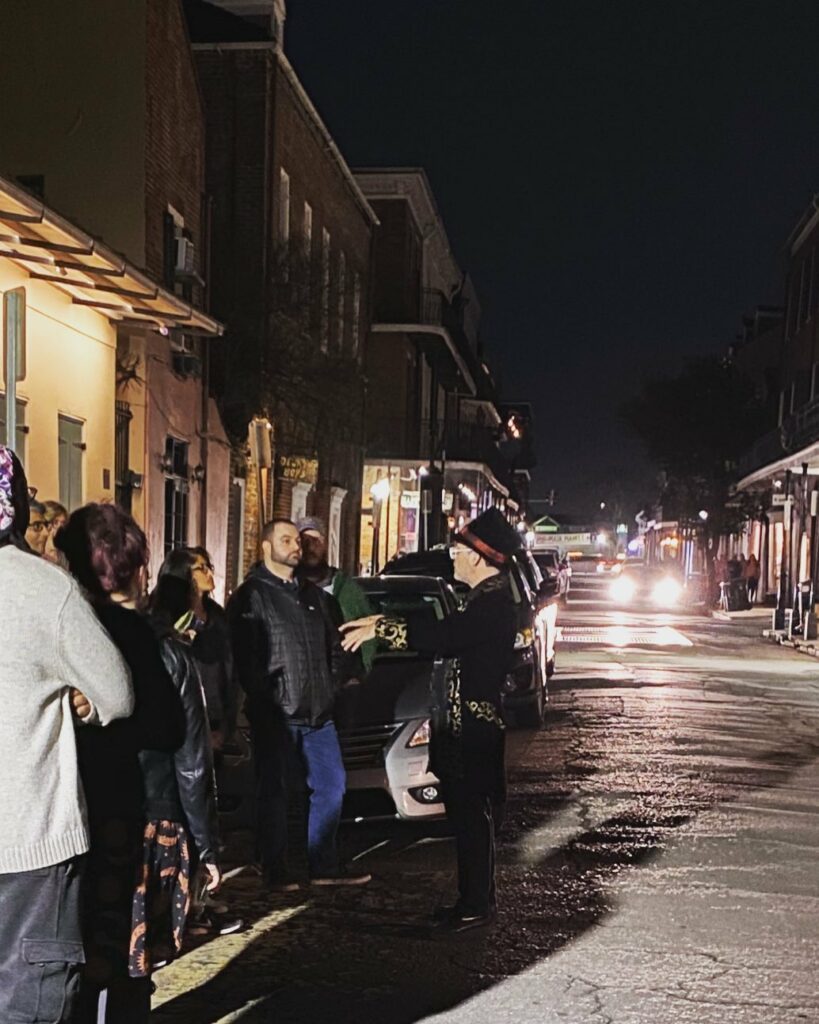 Witches Brew Tours
Prepare to be mesmerized by NOLA's paranormal past with Witches Brew Tours. This walking tour company is a great choice for visitors who want to learn all about New Orleans' customs, traditions, architecture, and superstitions.
Their 3-in-1 Voodoo, French Quarter & Cemetery Tour is a popular favorite, guiding you through the French Quarter's most haunted spots. And their knowledgeable tour guides are all eager to introduce you to the city's supernatural characters.
It's a 2-hour trip that packs a ton of ghost stories and chilling tales into one exciting evening!
Book Your Trip Today and Start Planning Your Own New Orleans Adventure
With so many wonderful places to explore, taking a haunted tour of New Orleans is always a great idea. And when you book your stay at Hotel Monteleone, the most enchanting spots in the French Quarter are just outside your door. Book your stay today!