Here's your all-access pass to an Autumn adventure in the Crescent City.

From spirited festivals to hidden gems, jazz-filled nights to delectable bites, this is your ultimate guide to a NOLA in November. Get ready to dive into the heart and soul of this captivating city, where every day is a new adventure waiting to be uncovered.
1. New Orleans Film Festival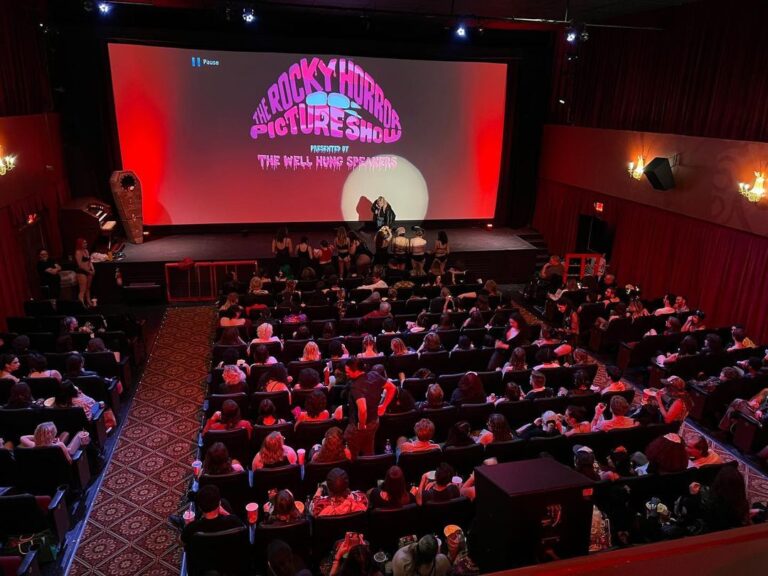 Experience the cinematic magic of the 34th annual New Orleans Film Festival this November. Celebrating the art of independent film, NOFF showcases a diverse array of storytelling talents, emphasizing the works of emerging filmmakers from the South and around the world. This year with 130+ films in local theatres all over the city including The Broad Theater, Contemporary Art Center, and The Prytania Theatres, there is something for everyone. With 22 world premieres, 6 U.S. premieres, and 38 Southern premieres, NOFF promises an unforgettable cinematic celebration.
2. WW2 Liberation Pavilion Grand Opening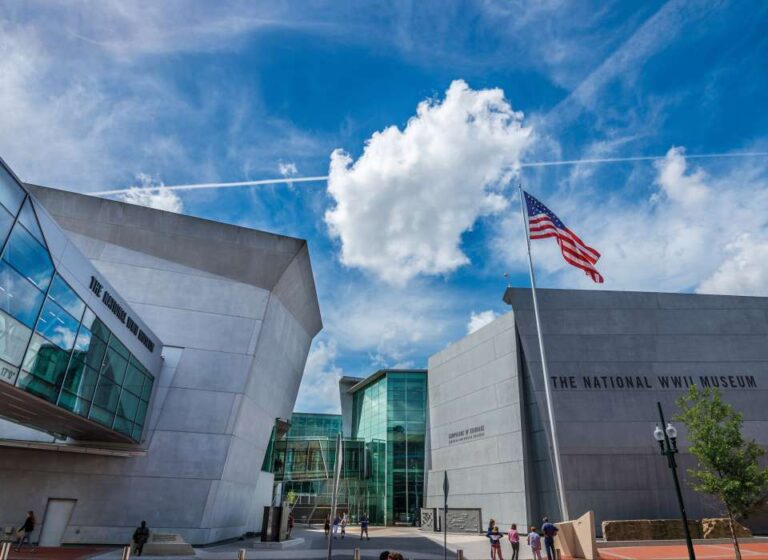 Join us November 3rd as The National WWII Museum unveils the highly anticipated Liberation Pavilion, its final permanent exhibit hall. Delve into the end of World War II, the Holocaust, the postwar era, and the war's enduring impact on our lives today. This three-story pavilion offers an immersive journey through personal accounts, iconic artifacts, and a brand-new cinematic experience in the third-floor theater. Liberation Pavilion is the Museum's capstone experience, inviting visitors to reflect on the meaning of liberation and freedom.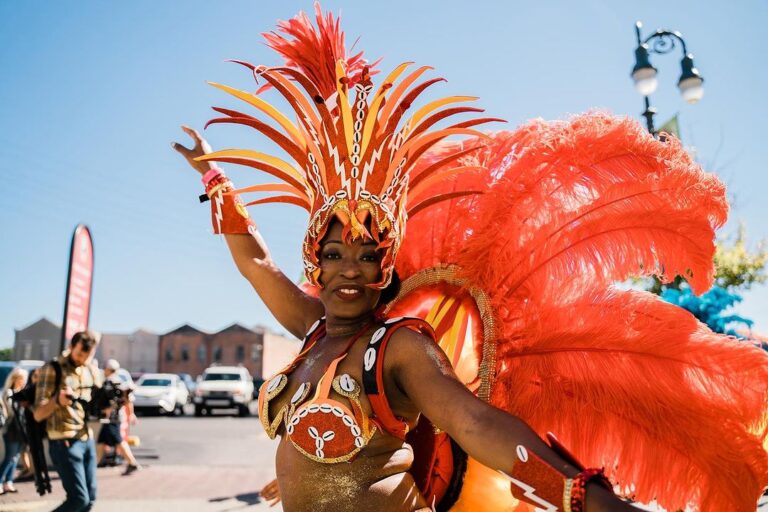 Experience the vibrant spirit of the Caribbean right here in the heart of New Orleans, the "northernmost Caribbean city"! The original Caribbean Carnival of the Crescent City, is back for its 17th annual celebration of Caribbean culture and heritage. This two-day extravaganza kicks off with an All-White Affair party, then, on November 2, the main event takes place at Crescent Park featuring a colorful parade, live performances by Caribbean artists, a costume competition, and an array of mouthwatering Caribbean delicacies. The celebration continues with an exciting post-party at Rendez-Vous Creole Haitian Restaurant. Immerse yourself in the rhythms, flavors, and traditions of the Caribbean!
4. Oak Street Po-Boy Fest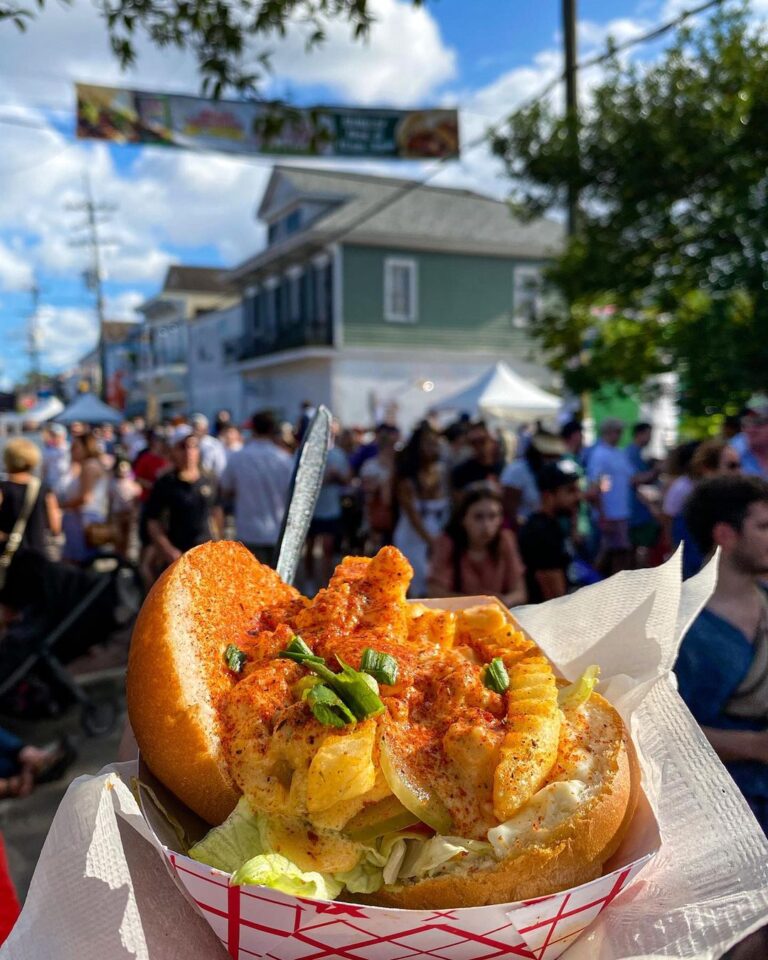 One of the hardest things about visiting New Orleans is deciding where to eat. Po-Boy Fest is your solution! Sample all the iconic restaurants your heart desires as 40 vendors serve up annual favorites and one-of-a-kind creations you can't get anywhere else.  Beyond the food, the festival offers live music, an arts market, and an exciting po-boy competition judged by celebrities. Get your tickets in advance and join us for a day of flavors, music, and community spirit along the historic Oak Street corridor. 
5. Thanksgiving at Criollo Restaurant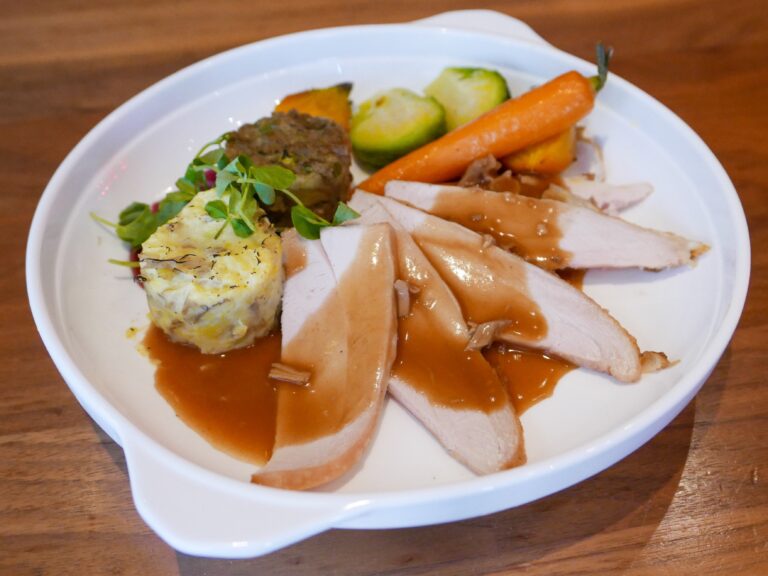 Gather 'round the table and get ready to indulge in gratitude and good gravy at Criollo Restaurant. Thanksgiving at Criollo is not just a meal; it's a time to share joy, warmth, and good company. Join us for a celebration that blends tradition and innovation, where each dish is crafted with care and creativity. You can delight in Criollo's legendary brunch, or savor a special turkey dinner with all the fixings like butternut & acorn squash bisque, oyster dressing, and of course, a decadent pumpkin pie.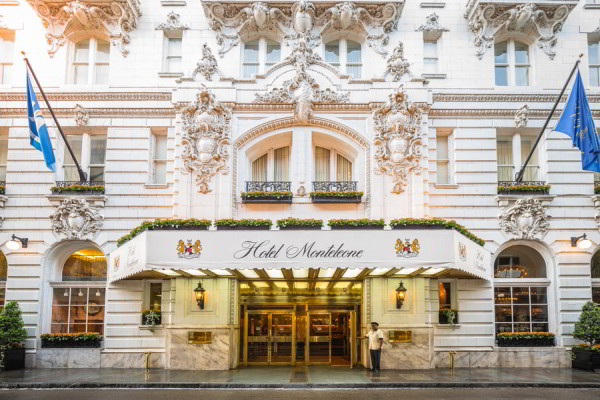 Looking for more travel tips? Our friendly Hotel Monteleone staff are always keen to share their New Orleans knowledge. Start planning your getaway today!
Discover more ways to experience New Orleans.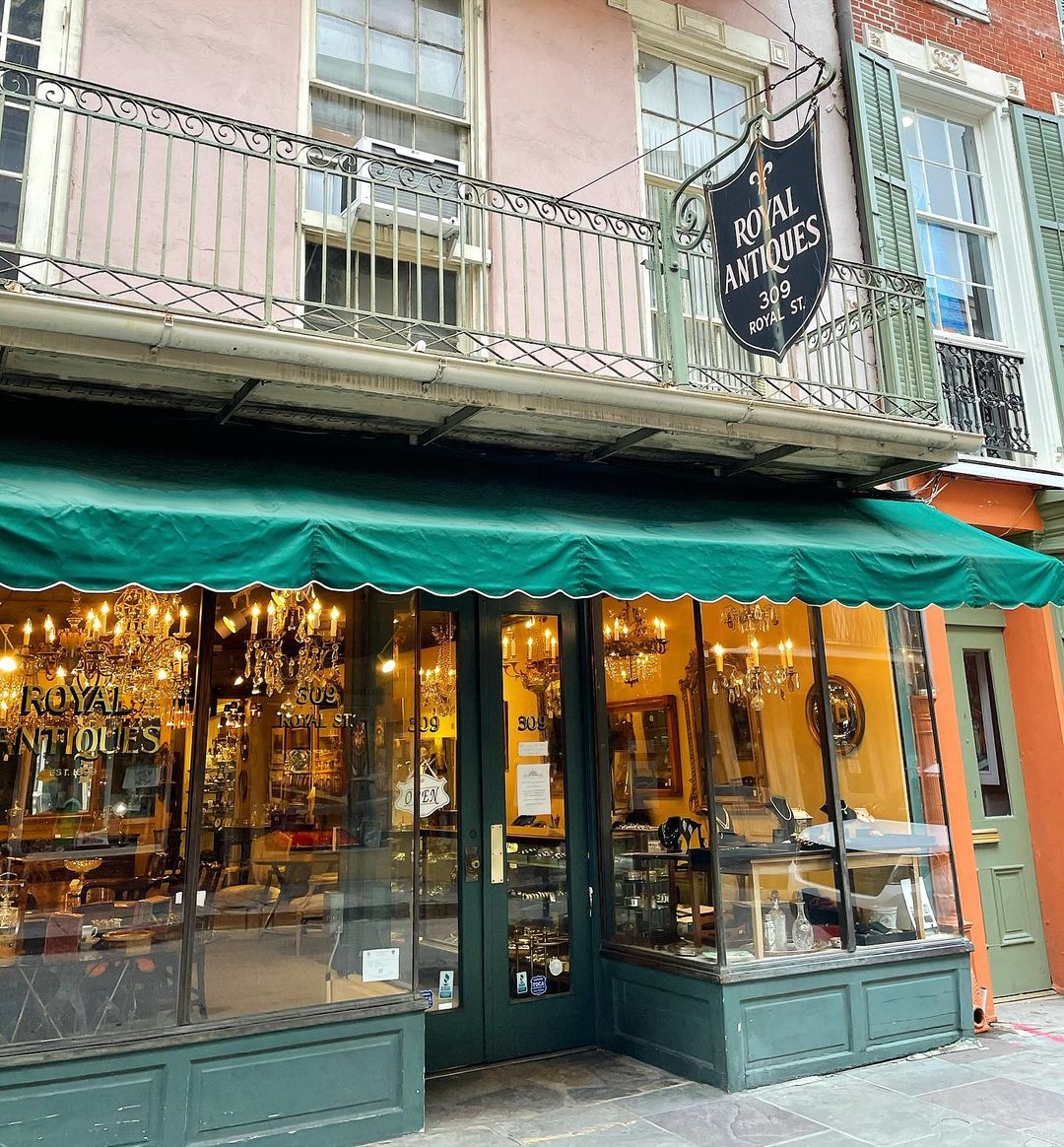 Take a look at our guide to finding the best gifts during your stay.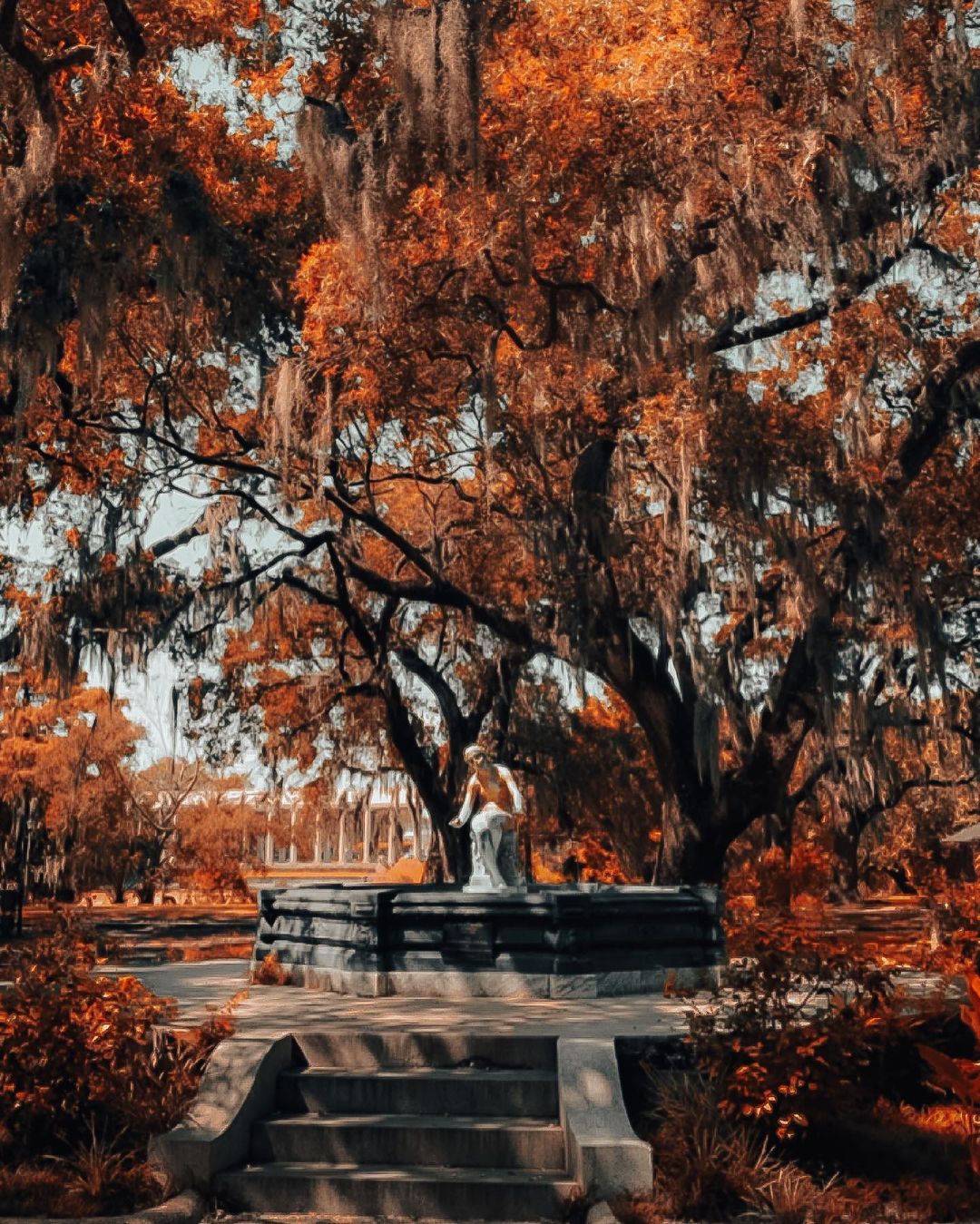 From spirited festivals to hidden gems, jazz-filled nights to delectable bites, this is your ultimate guide to a NOLA in November.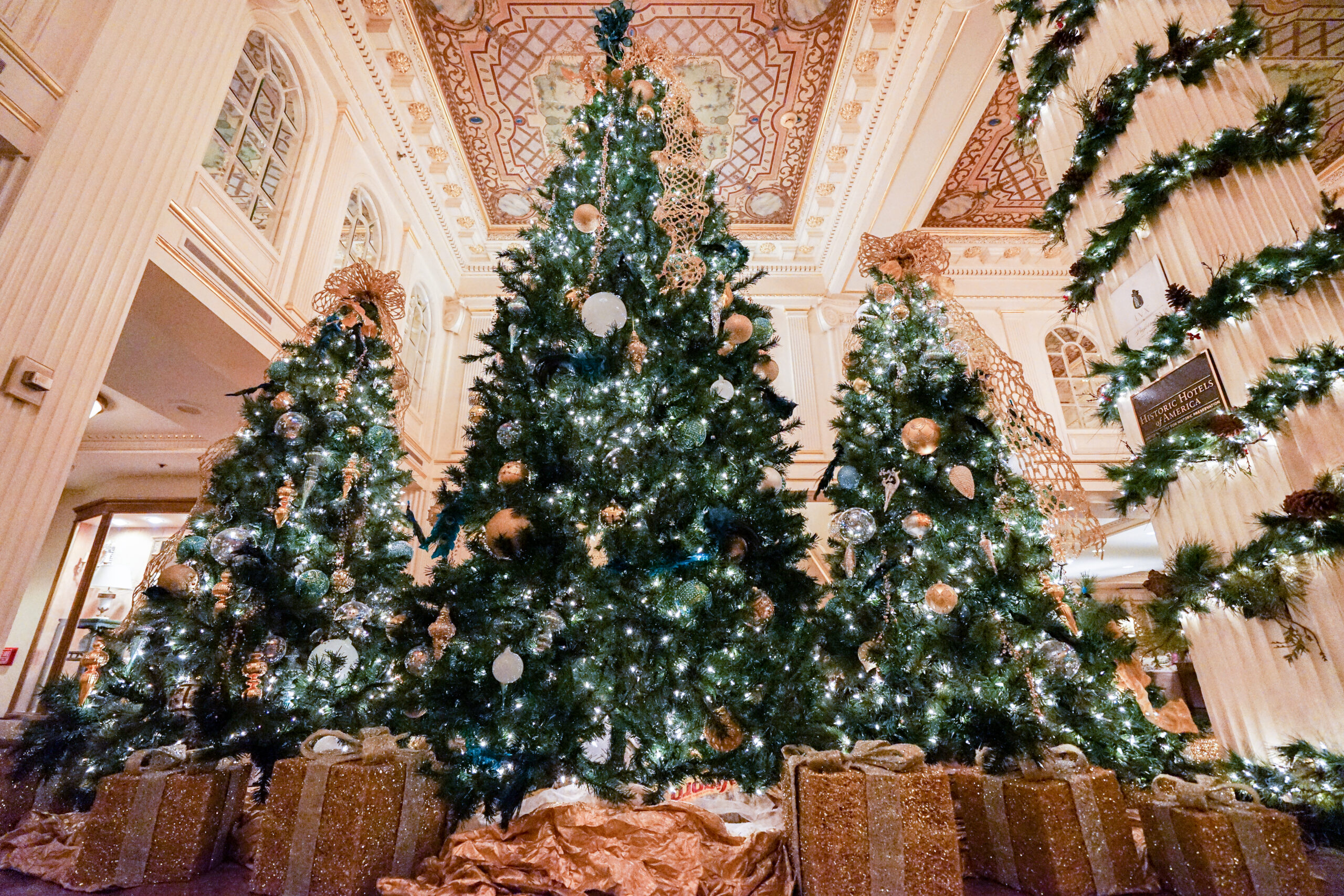 Hotel Monteleone does the holidays like no other city. Here's our list of must-see things to do in New Orleans over the holidays.