Take a Leisurely Stroll Through Legends and Lore.
We invite you to put on your walking shoes and join us as we embark on a journey through New Orleans' charming French Quarter, where its storied past is seamlessly woven with its colorful, enduring present. Discover why these historic French Quarter gems are top spots for history buffs and curious wanderers alike.
When you book your stay at Hotel Monteleone, these legendary landmarks are all within a mile's walk.

1.
New Orleans Pharmacy Museum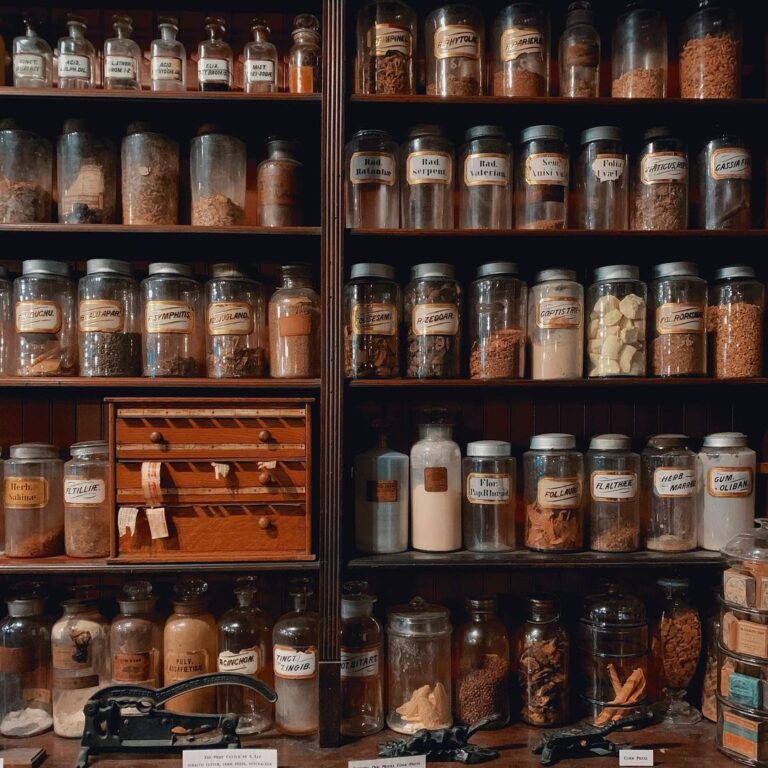 This notable destination truly feels like stepping back in time… way back. Built in 1823, the building historically known as the "Apothecary Shop" was once the home and work area of America's first licensed apothecary, Louis J. Dufilho, Jr. The museum is now a living testament to how far medicine has come. From a soda fountain dating back to 1855 to apothecary jars filled with potions of love and Voodoo, ancient wheelchairs and medical instruments, eyeglasses and leeches, there is much to see and learn about 19th-century healthcare and this New Orleans institution that led the way.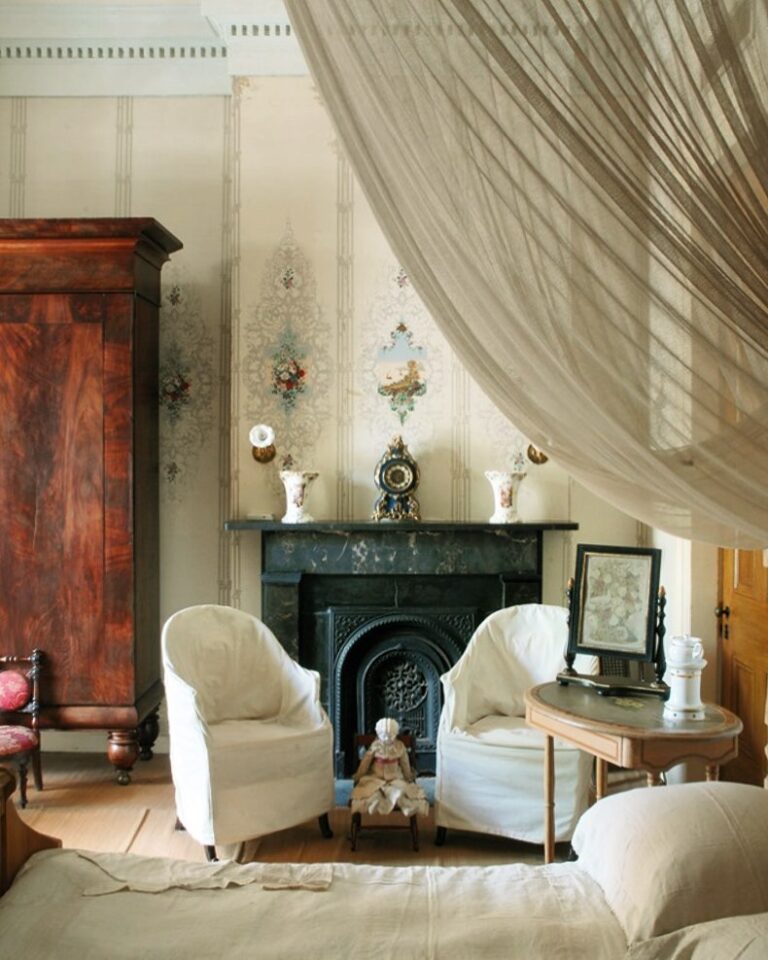 The Hermann-Grima House, named for the first two families to call it home, is an immaculately preserved home listed on the National Register of Historic Places, now serving as a museum. Built in 1831, its architecture tells the captivating tale of New Orleans' rich and diverse cultural history with its Federal-style frame touched by Creole influence. Inside, each step you take reveals a new layer of life in the 19th century. The museum showcases period-authentic furniture and décor, including relics original to the Hermann and Grima families like family portraits and Felix Grima's original library. This glimpse into a bygone era will surely set the tone to take in all the history the French Quarter has to offer.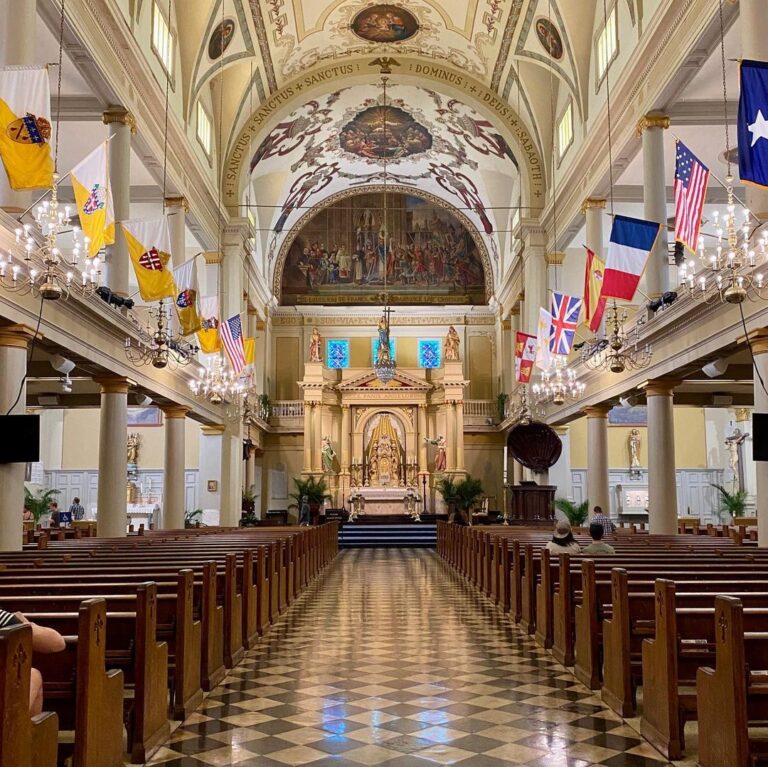 Nestled in the heart of the French Quarter, the St. Louis Cathedral is the oldest Roman Catholic Cathedral in continuous use in the United States. It's also a symbol that encapsulates the spirit of New Orleans' resilience and rebirth. It was first built in 1727– just nine years after the city of New Orleans was founded– and was dedicated to Saint Louis IX, King of France. Then, like much of the city, it burned in the Great Fire of 1788 and underwent a near-total rebuild, this time in the Spanish Colonial style it now features. The cathedral reopened on Christmas Eve of 1794, then received further updates in 1850, resulting in the statuesque beauty we have today. Despite its iterations, the cathedral has stood the test of time and represents the rich multicultural heritage of the city itself. Visit for a tour or mass and see the vibrant history of this French Quarter gem for yourself. 
4. Lafitte's Blacksmith Shop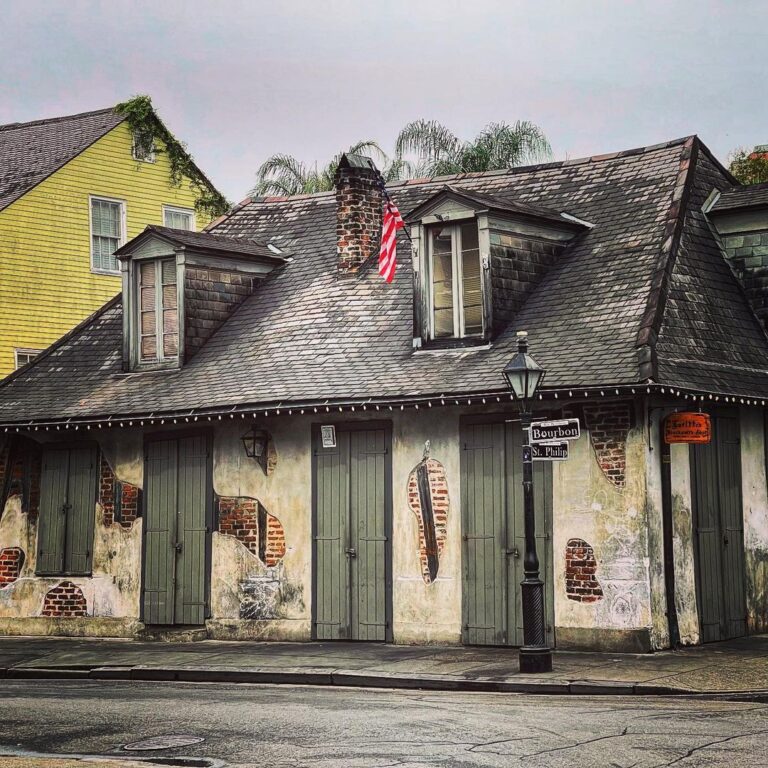 We can't talk about French Quarter legends without mentioning the infamous Jean Laffite! You may be thinking, Blacksmith? I thought Jean Lafitte was a pirate… Well, like all the most enchanting lore, the truth is as murky as the swamps he (allegedly) pirated. As the story goes, Laffite was a privateer who used this blacksmith shop as a facade to aid in smuggling goods from the ships that frequented New Orleans ports. What historians can agree upon is that this building that now houses a spirited bar dates back to the 1720s. It is the oldest building currently operating as a bar in the United States, thanks in part to its historic slate roof that saved the building from several 18th-century fires which overtook many of its French Quarter counterparts. Today you can step into the time-honored tradition of sipping a few libations with your comrades in one of the only surviving examples of a Creole cottage in the French Quarter. 
5. The New Orleans Jazz Museum at the Old U.S. Mint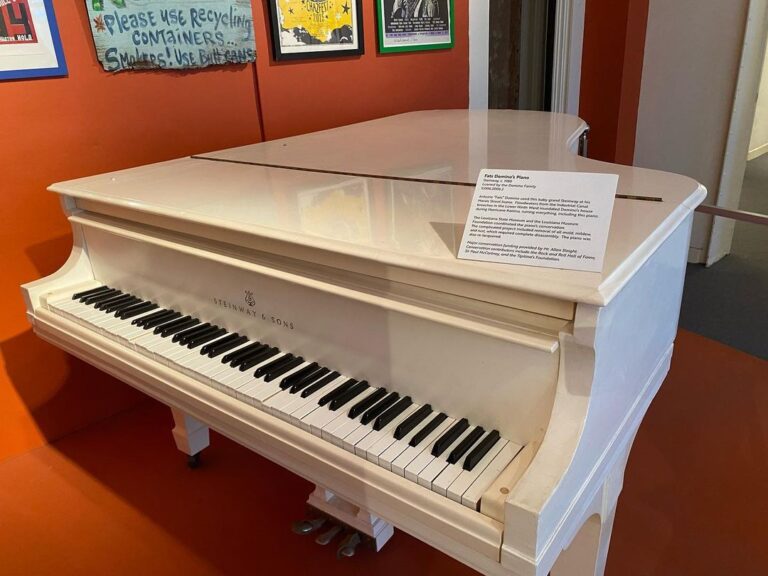 The New Orleans Jazz Museum is housed in the New Orleans U.S. Mint, making this a twofold opportunity to immerse yourself in the atmosphere of New Orleans history. With over 25,000 artifacts and home to 15 festivals year-round, the Jazz Museum celebrates this quintessential genre with immersive education. Exhibits bring to life New Orleans legends like Sidney Bechet, George Lewis, Louis Prima, and Professor Longhair using photography, artifacts, footage, and of course, the music itself. It also ties past to present with Music at the Mint, where today's musicians carry the tune of bygone pioneers. If that weren't enough, you can also take in the history of the oldest surviving U.S. Mint, first opened in 1838. 
6. Hotel Monteleone's Carousel Bar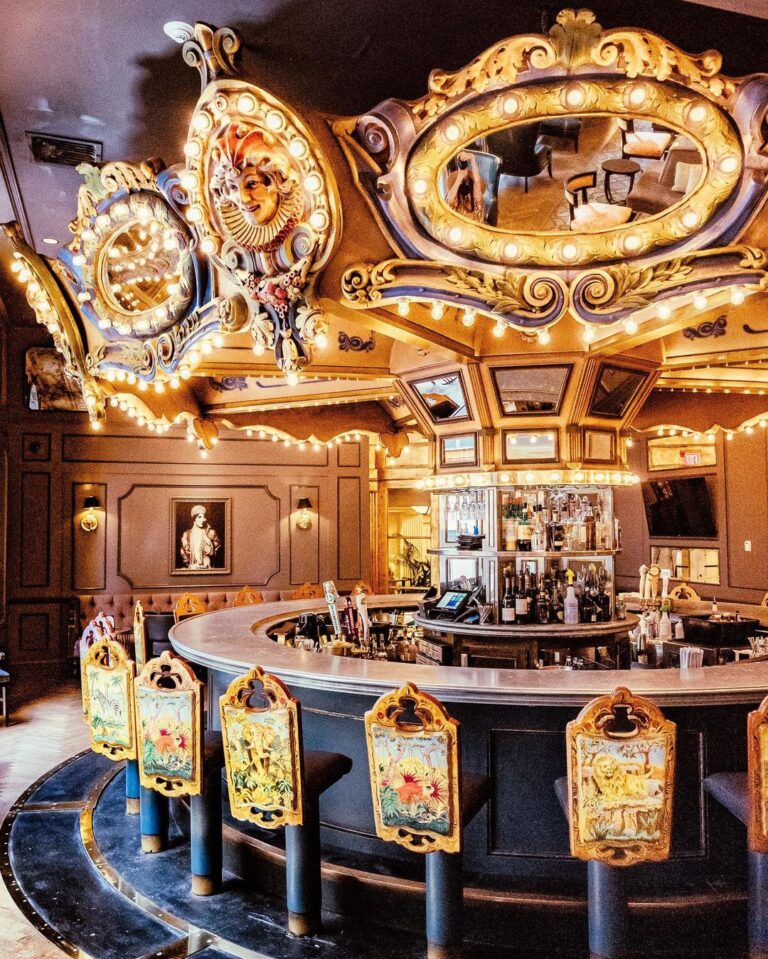 Whew, what a ride! What better way to digest all that history than to cap it off with a cocktail in the Carousel Bar, a historic landmark in its own right. Operating since 1949 and known to be frequented by historical figures like Liberace, Louis Prima, Ernest Hemingway, Tennessee Williams, William Faulkner, and Truman Capote, you will be in good company as you sip a Sazerac or Side Car.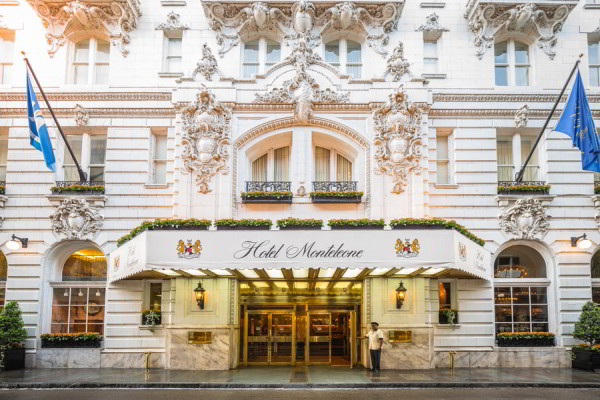 Looking for more travel tips? Our friendly Hotel Monteleone staff are always keen to share their New Orleans knowledge. Start planning your getaway today!
Discover more ways to experience New Orleans.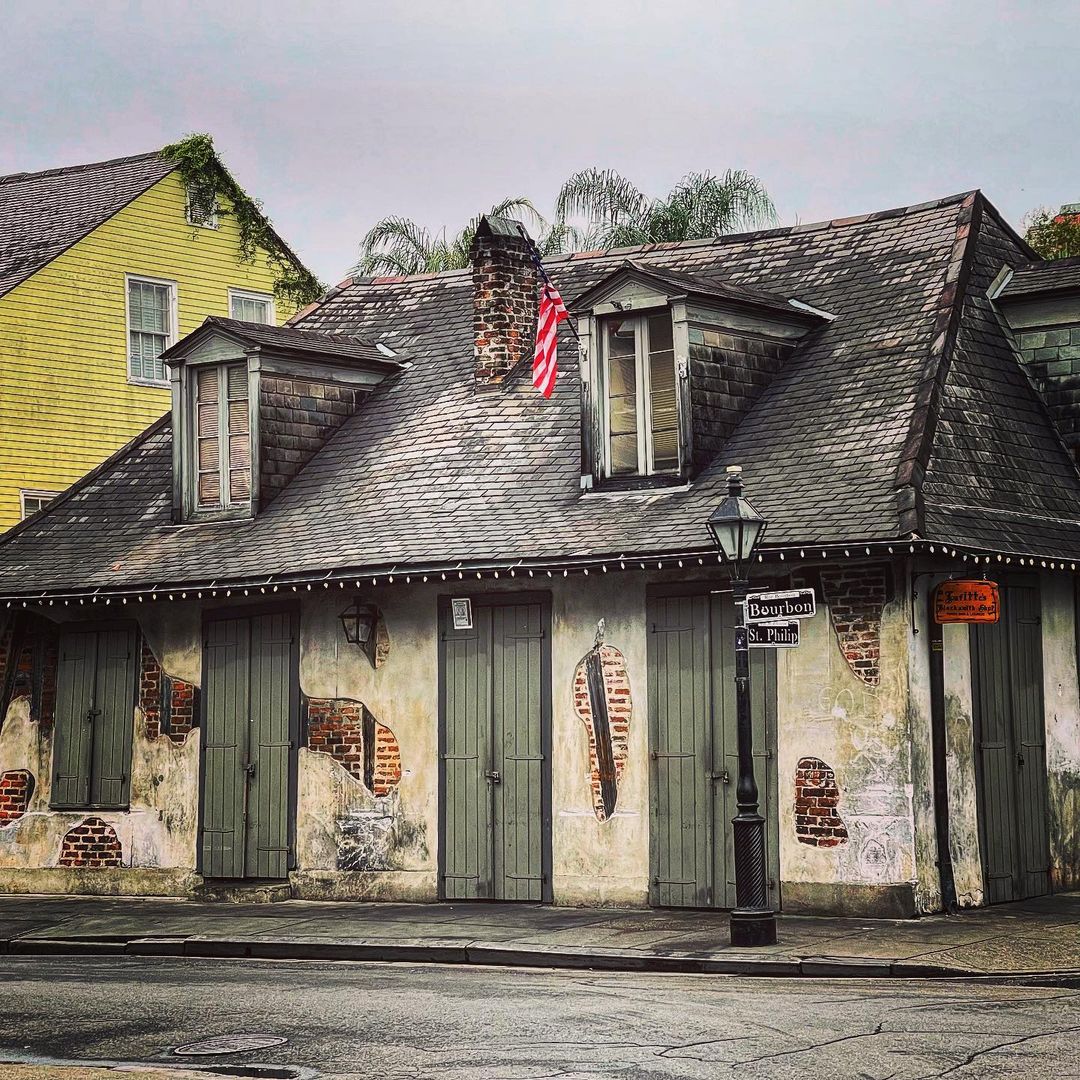 Discover why these historic French Quarter gems are top spots for history buffs and curious wanderers alike.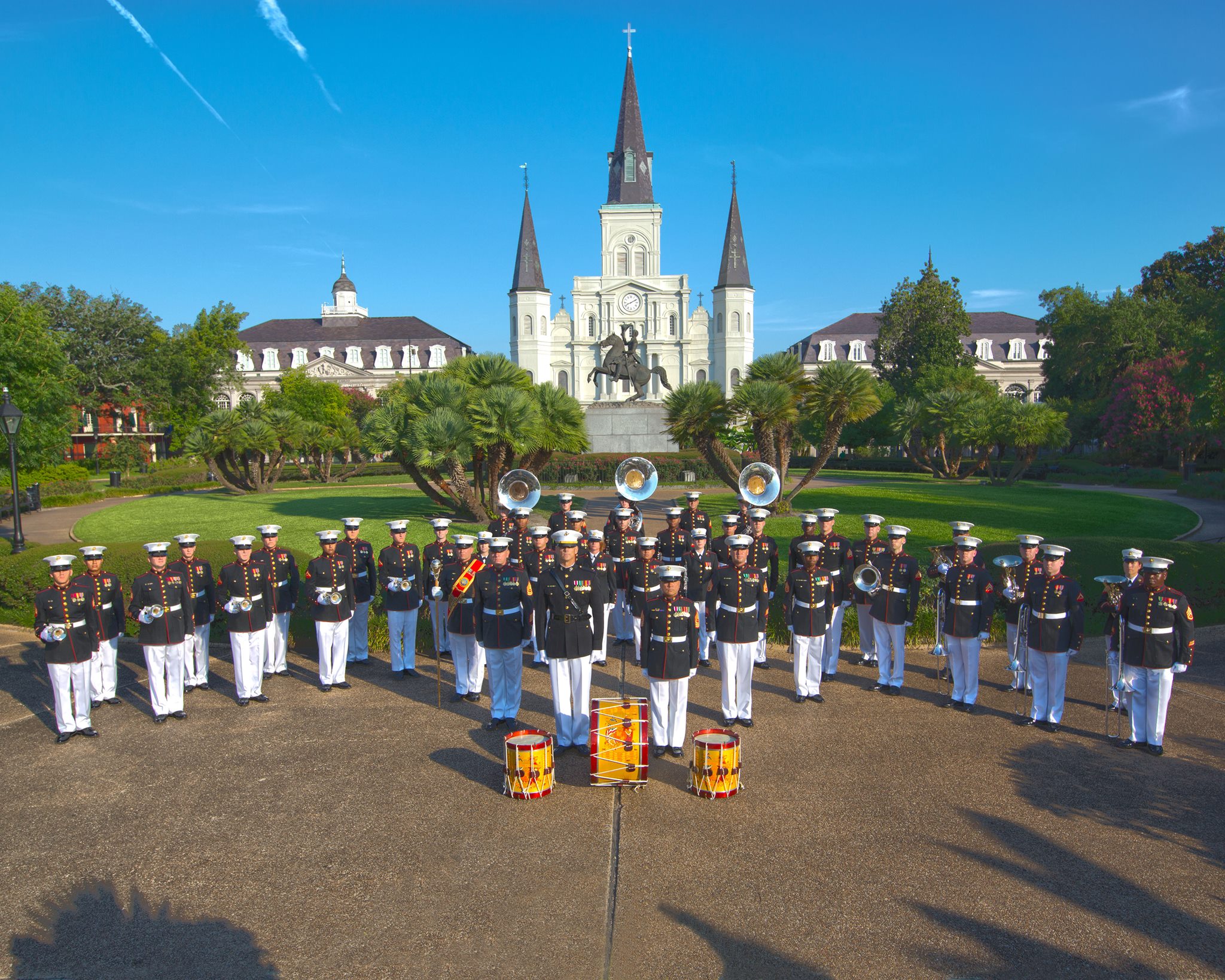 From the Historic River Cruise to honoring fallen soldiers at the National WWII Museum, there's plenty to do in New Orleans this Memorial Day weekend.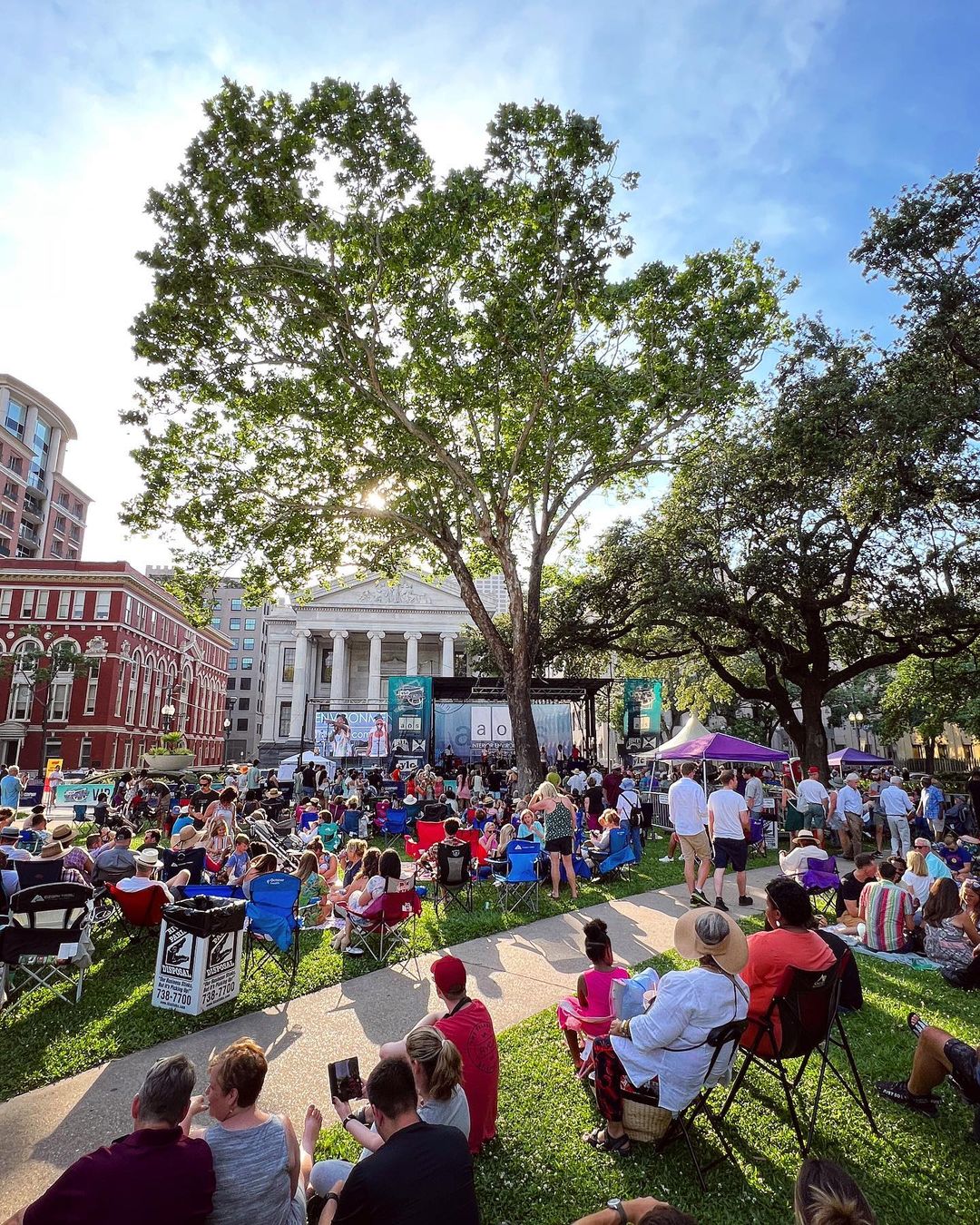 The best events, festivals, and activities to enjoy during your visit to the Big Easy in May.