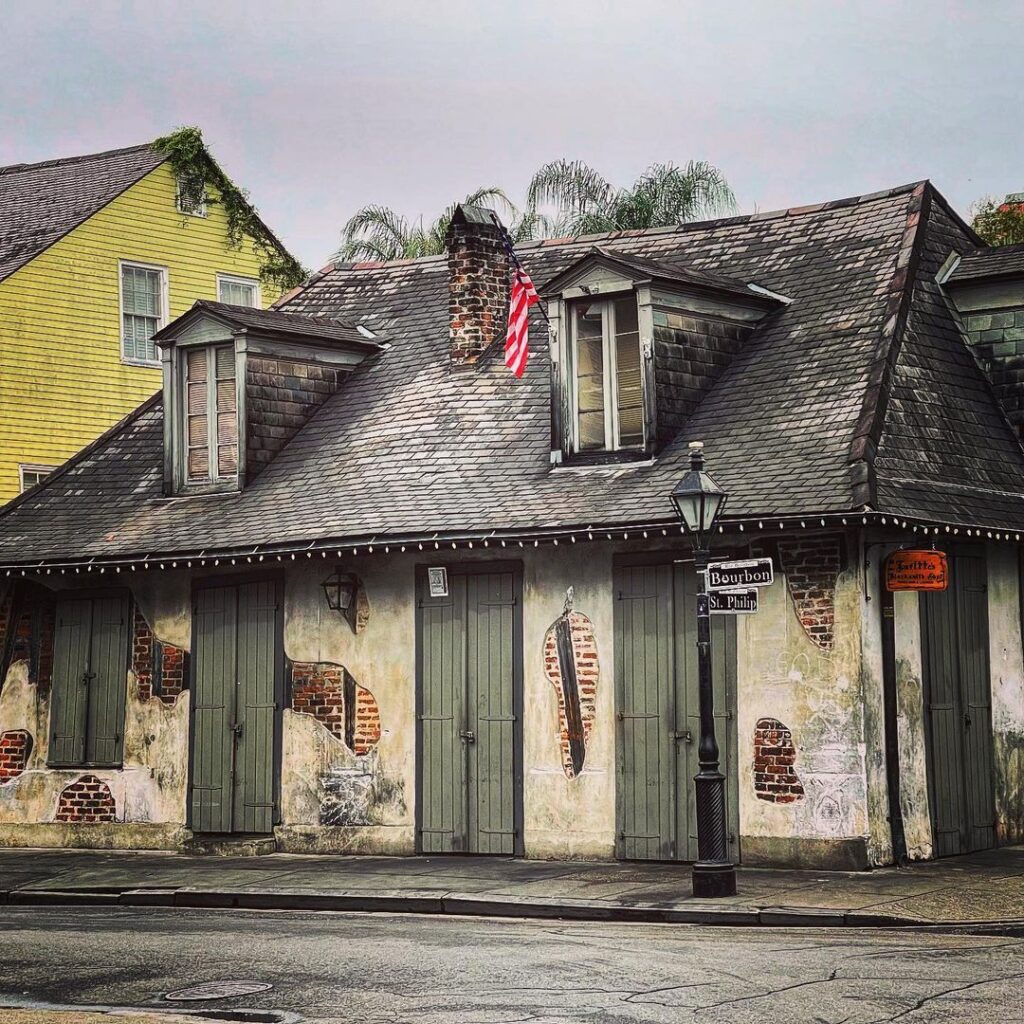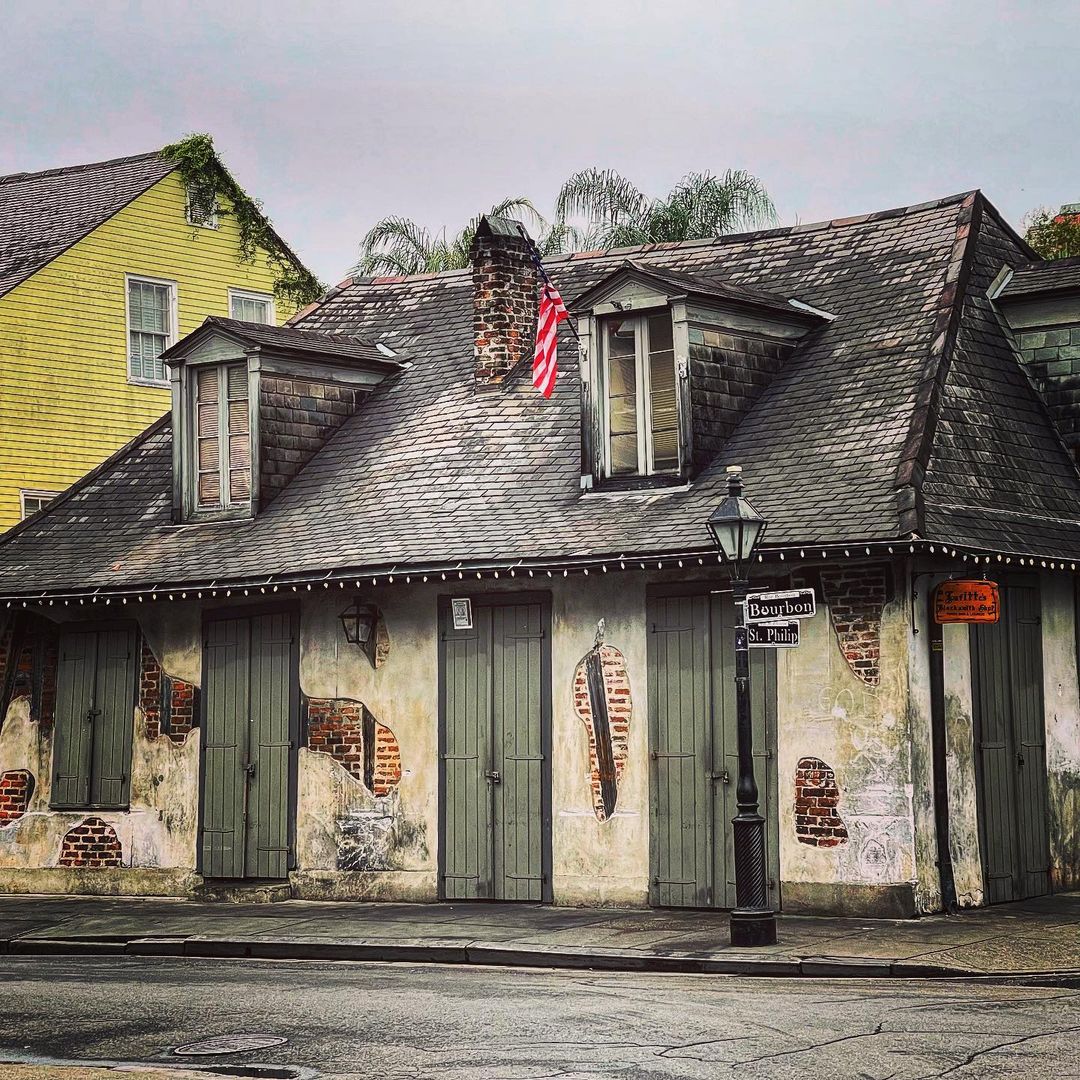 Discover why these historic French Quarter gems are top spots for history buffs and curious wanderers alike.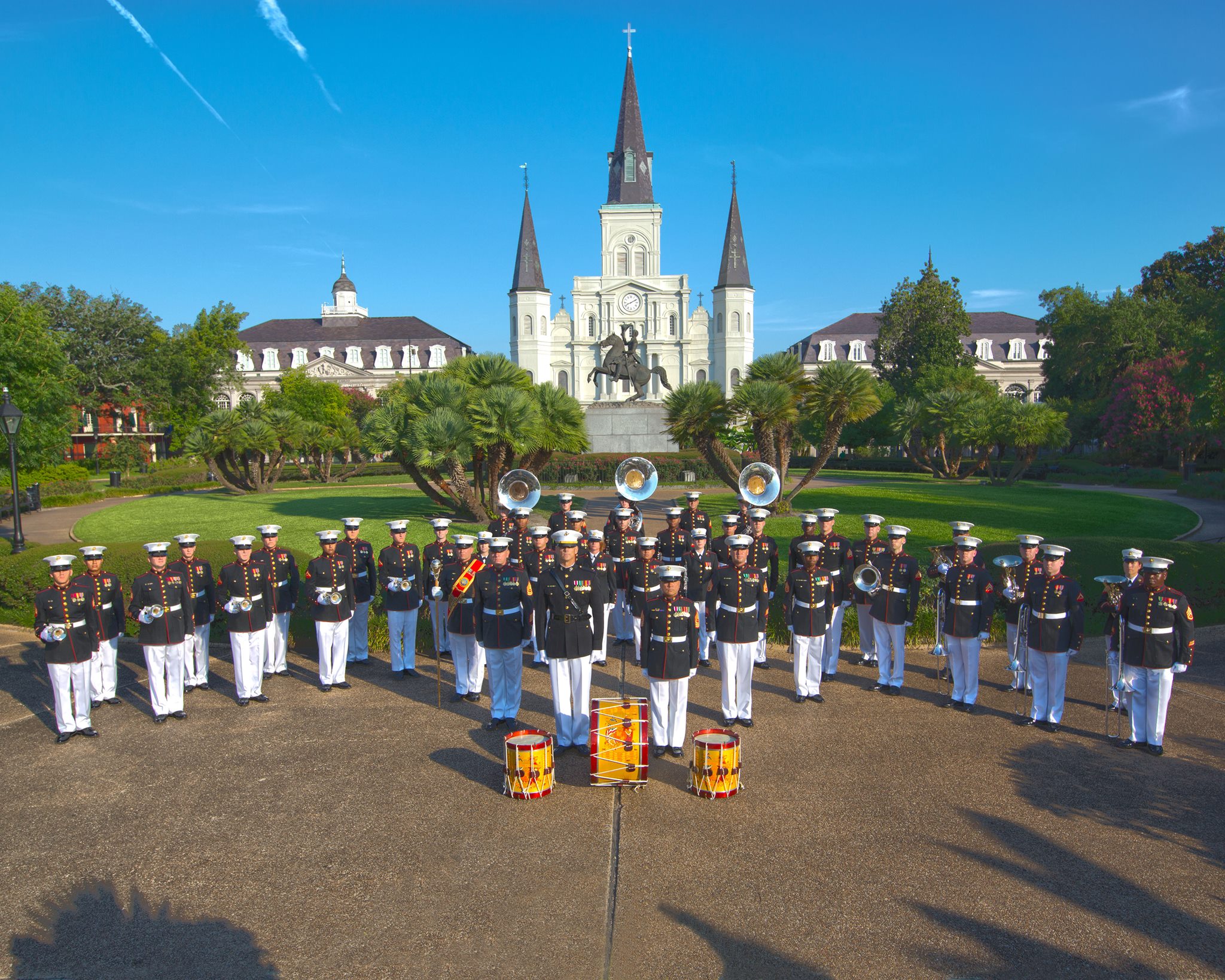 From the Historic River Cruise to honoring fallen soldiers at the National WWII Museum, there's plenty to do in New Orleans this Memorial Day weekend.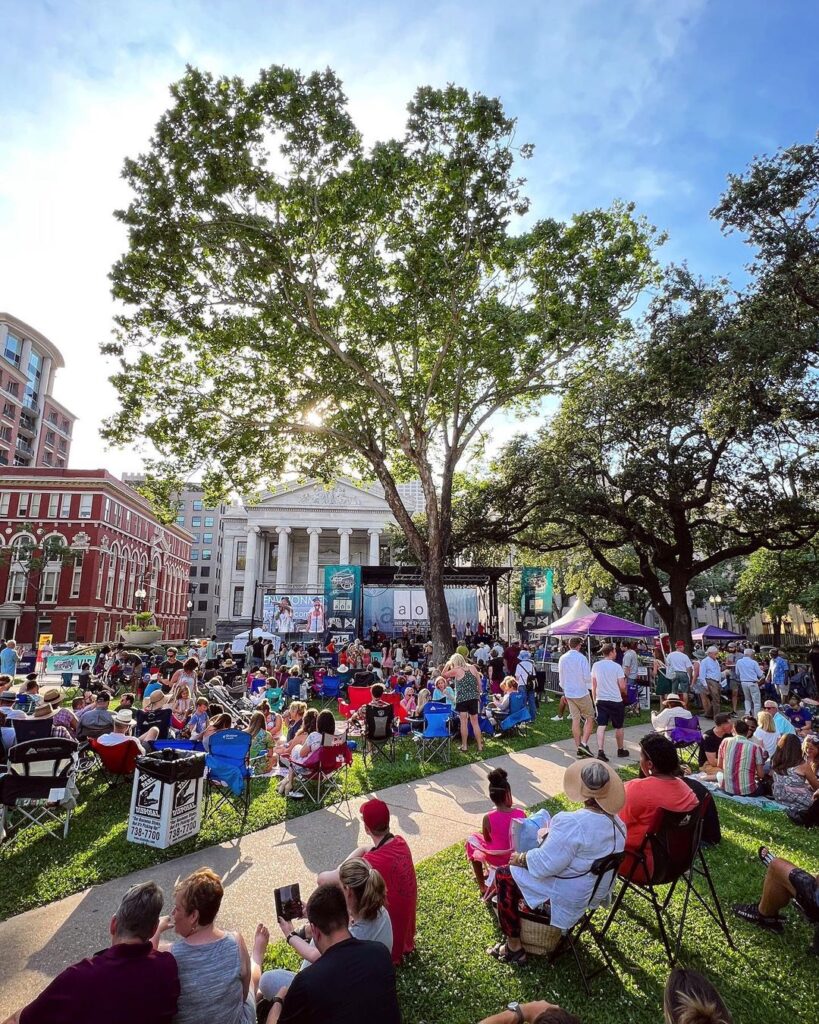 The best events, festivals, and activities to enjoy during your visit to the Big Easy in May.
Have any questions, need further information, or help booking?