Romance is everywhere in New Orleans. Even the flowers seem to say, "Kiss me!" as they hang from the wrought iron balconies two stories above. So, if you're thinking of coming to New Orleans for a little one-on-one time with your special someone, here are a few ideas to stoke the fires of love and desire. And you don't even need to ride the streetcar! Although, to be honest, we highly recommend it for the photo-ops alone. 
PRO TIP: Start every morning with a little room service. There's nothing like sipping coffee in a white robe and being pampered with breakfast in bed. Then, at the end of each day, before getting ready for an evening under the stars, we suggest getting a cocktail at the Carousel Bar. Not only is it one of the World's Top 20 Must-See Bars according to Vogue Living, but it also slowly spins, giving you a 360º view of the entire bar, perfect for people watching.  
1.

Embrace Your Wild Side at

Audubon Zoo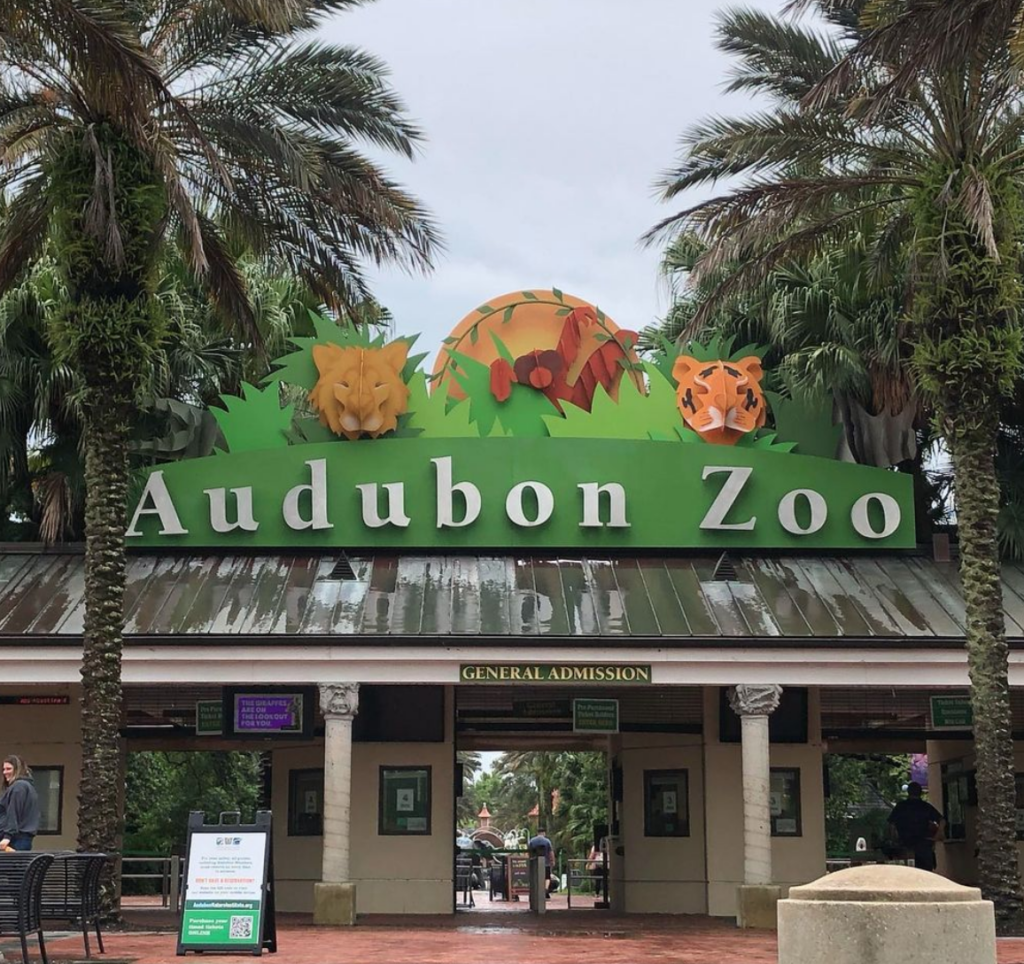 Start your morning by getting up, ordering room service, and then heading to Audubon Zoo. They open at 10:00 am, and if you get there early it'll feel like you have the whole zoo to yourselves. Perfect for taking fun selfies, and strolling around the zoo hand-in-hand without a ton of people around.
2. 

See the beauty in each other at

 NOMA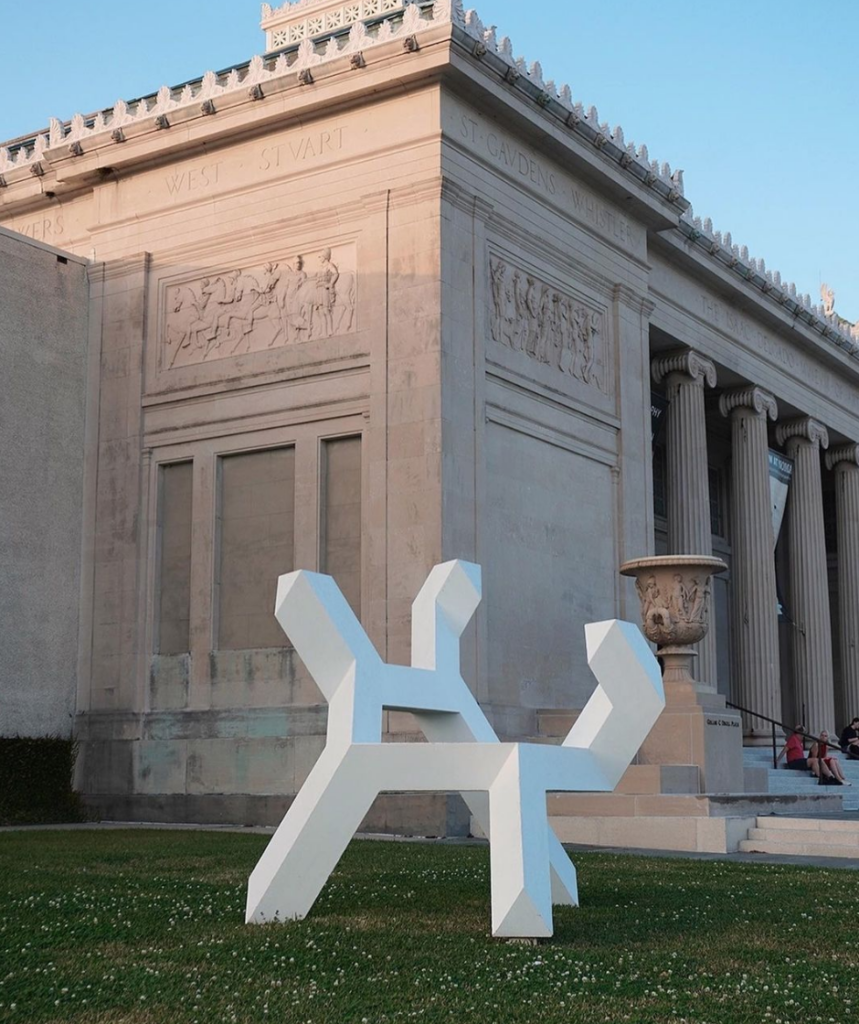 From famous art to a gorgeous sculpture garden and paddle boats, the New Orleans Museum of Art in City Park is an experience that will leave you inspired. With so much to see and explore, you'll be able to feast your eyes on some of the most beautiful art in the Gulf South. And the best part, after you tour the exhibits and sculpture garden, you can go for a long, romantic walk around City Park or head to Ralph's on The Park for lunch.  
 

3. The couple that gets

spas

together stays together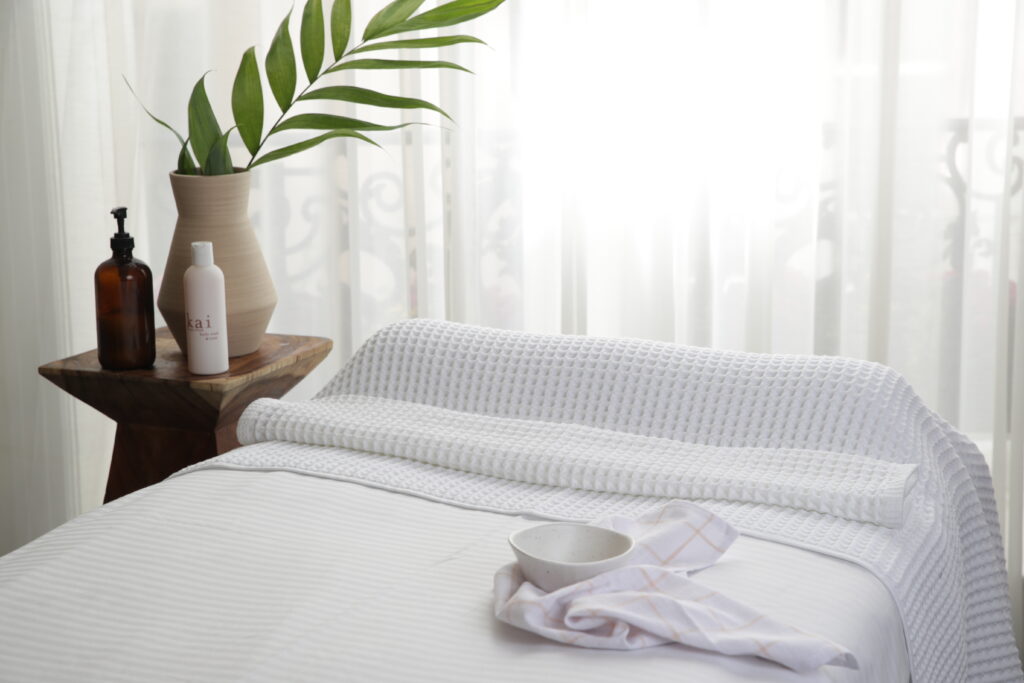 Massages are amazing. A couple's massage is romance-sparking. We can't recommend Spa Aria enough. From incredible facials, manicures, and pedicures to decadent massages, dreamy skincare products, and eyebrow tinting, you will feel like royalty when their licensed massage therapists and estheticians are finally finished.
4.

Love has no competition, but it sure does like

hatchet

throwing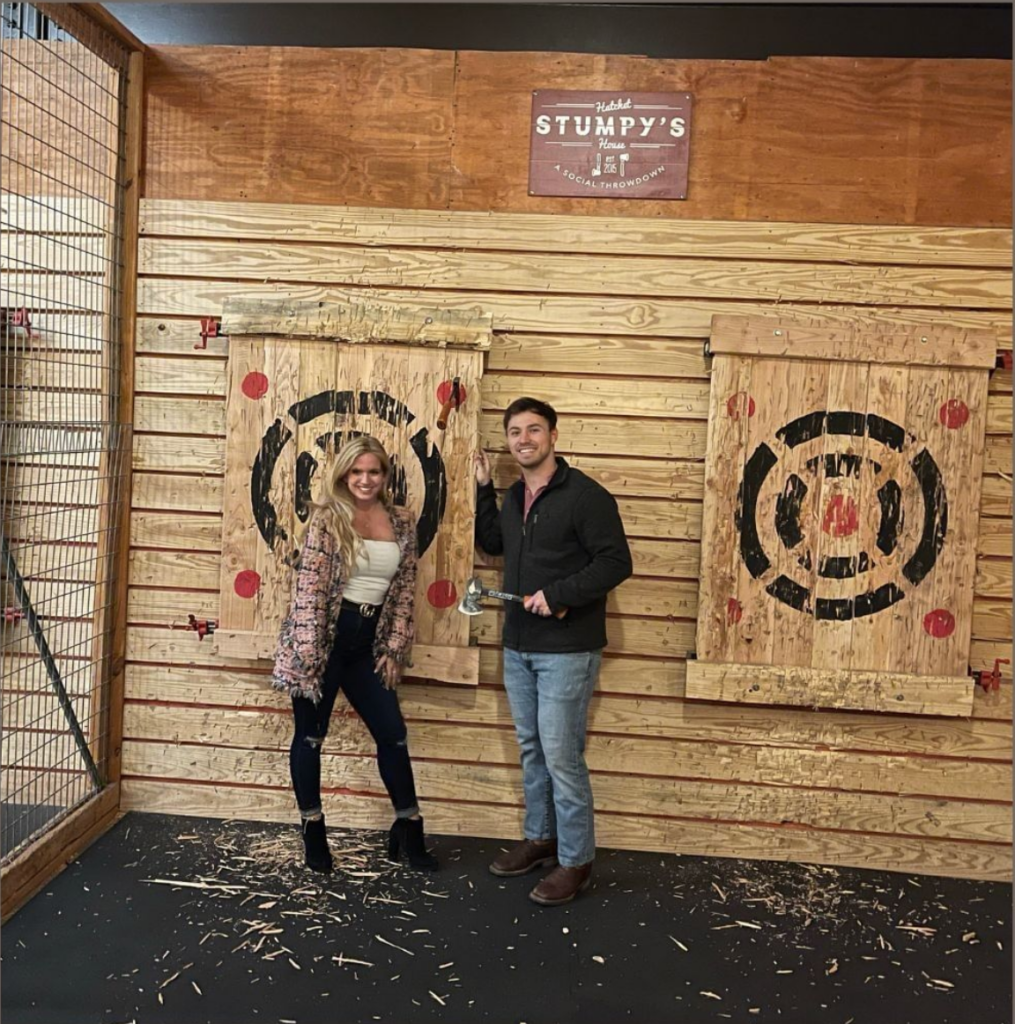 Next up, a little hatchet throwing at Stumpy's Hatchet House. Not only will you be able to share in a little healthy competition, but you'll also be able to burn off the amazing meal you just ate. Also, imagine the stories you'll be able to tell after!  

5.

Feed your inner wild side at

Toups Meatery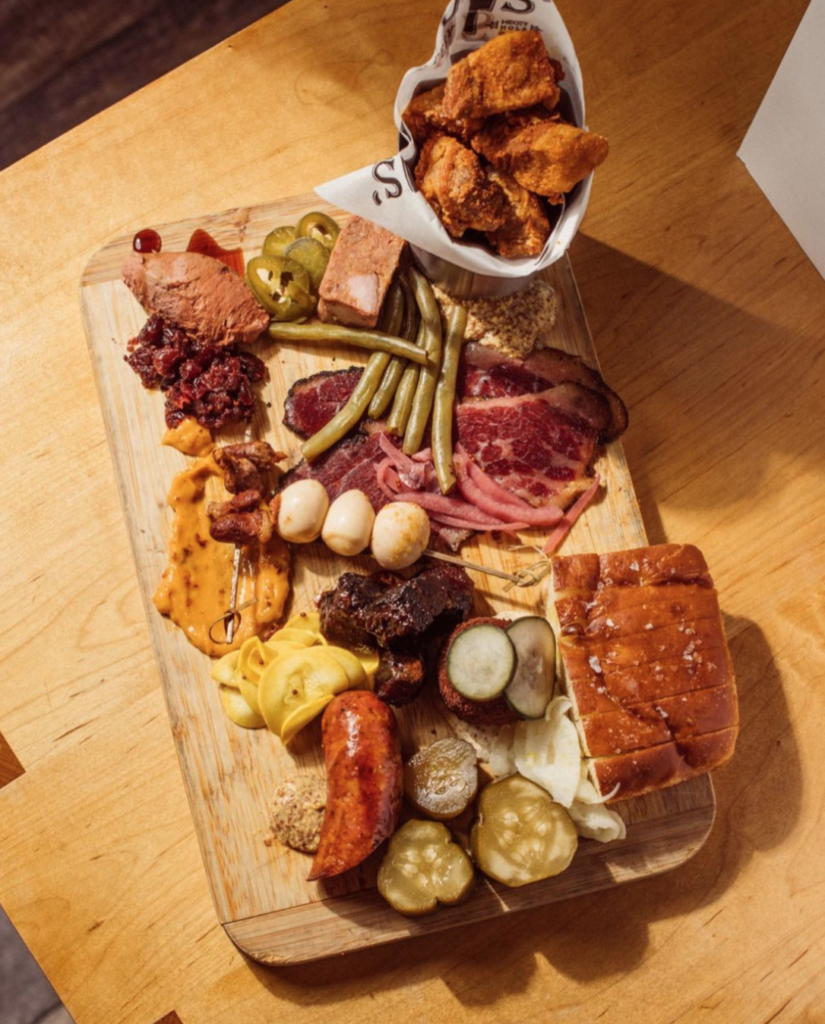 Toups Meatery in Mid-City is a local favorite. The head chef's family, the Toups,  have been in New Orleans for over 300 years, so you can bet the dishes you'll be tasting are authentic to the culture and the land. Also, you can do a shank bone whiskey shot! The combo is one we can't even describe in words. It's a definite must-experience if you're a carnivore.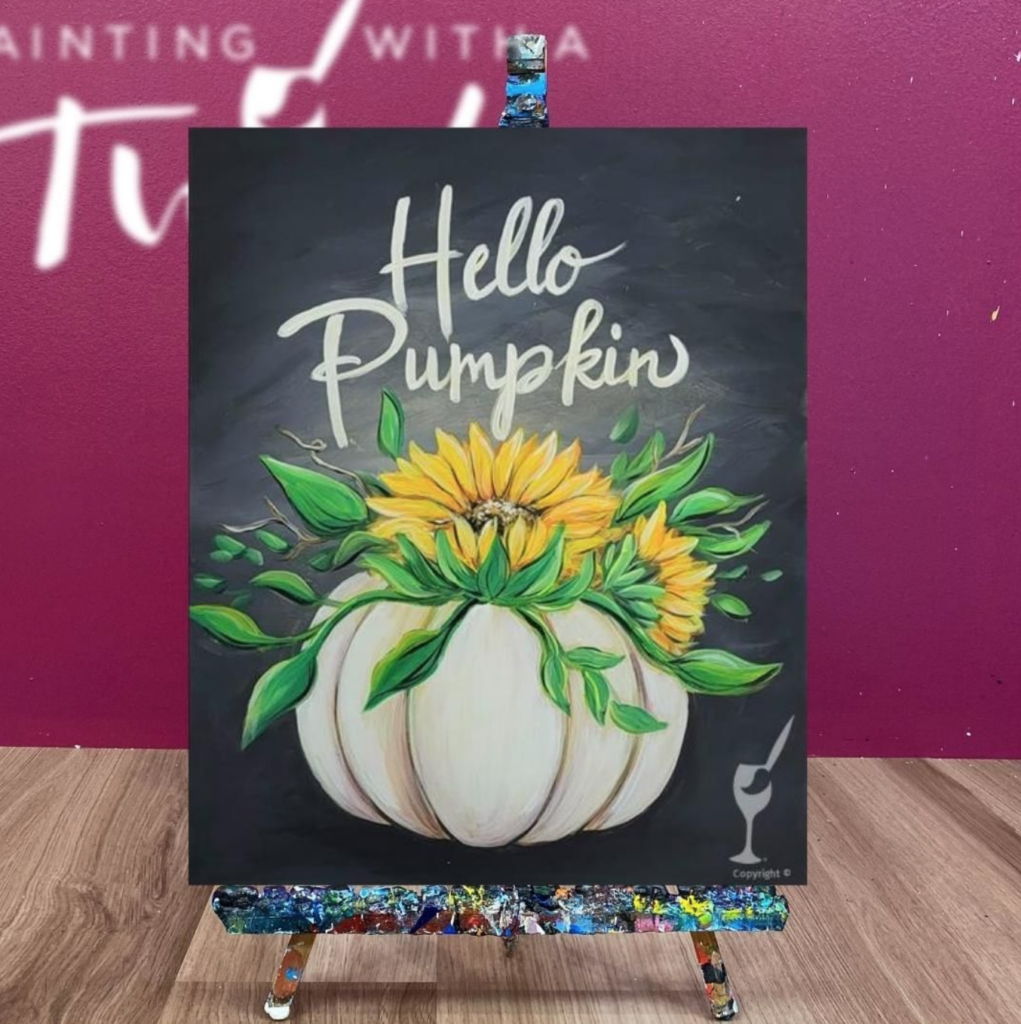 They say beauty is in the eye of the beholder, but here's something they don't tell you. Beauty is also found when you're having fun. So, ditch the boring date-night ideas and paint the night fantastic at Painting with a Twist. Not only will you have a great memento to take back home with you, but you'll also have made some pretty amazing memories together, too.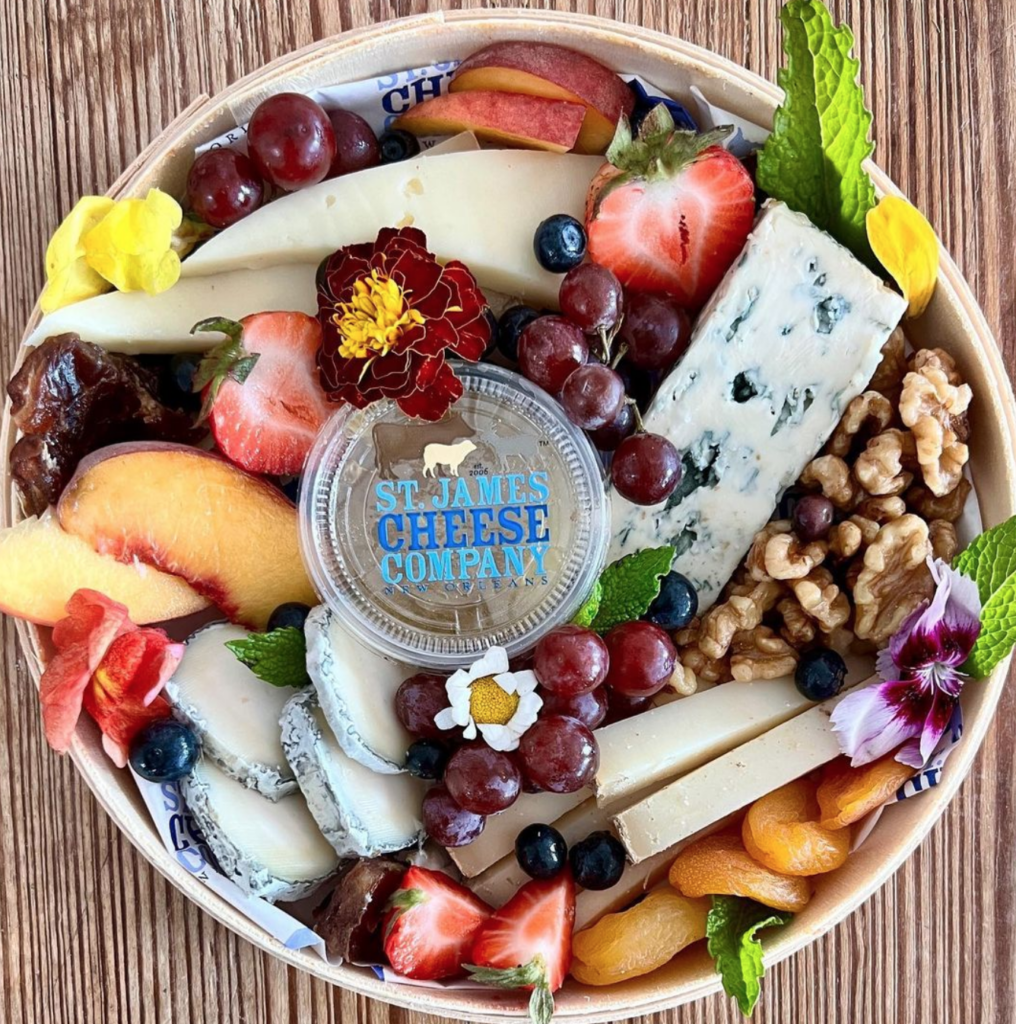 If you love cheese as much as we do you have to go to the St. James Cheese Company in Uptown. The food is perfect for a light lunch or brunch, and you get to sample all the cheeses. Fun fact about the St. James Cheese Company: they have a boot camp for cheese lovers. Book early if you're interested because space is limited.
8. Catch a flick at the over 100-year-old

Prytania Th

eater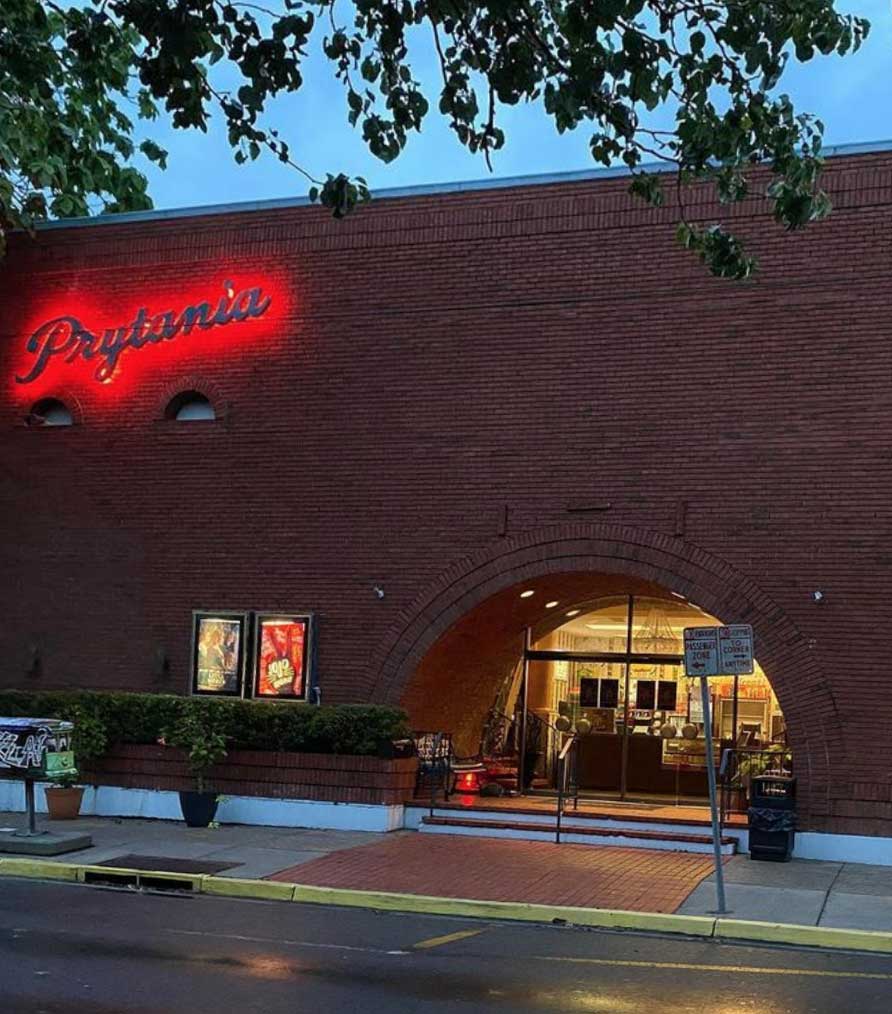 The Prytania Theater is New Orleans' oldest operating movie theater. Since opening its doors in 1915, the Prytania Theater has been the place to go for entertainment as well as a place where locals went to get news of what was going overseas during WWII. Today the theater on Prytania Street shows new movies as well as classics. So, check which movies are playing and make a night of it by heading to the movies.
9. Toast to each other at

Bacchanal

 

 
Bacchanal is considered New Orleans' best backyard party. With live music, over 400 wines, and courtyard dining, this is a true New Orleans experience and a local favorite. They also offer a selection of original craft cocktails too!  
10. See if they're really your ride or die at NOLA Motorsports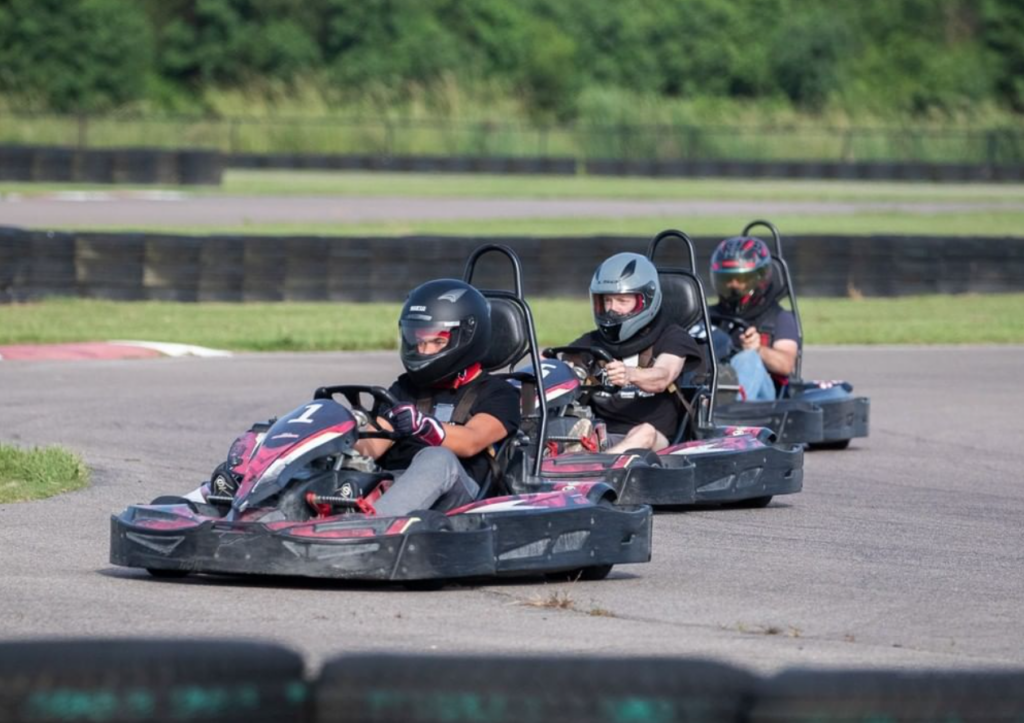 Buckle up, y'all! This is one date-night activity that isn't for the faint of heart. If you've got a need for speed, head to Nola Motorsports and hop into a go-kart that will whip you around the south's fastest karting track like a rocket. Winners won't get a trophy, but you will get bragging rights, and that's almost the same thing!
11. Fall in love while you follow the clues at

Clue Carre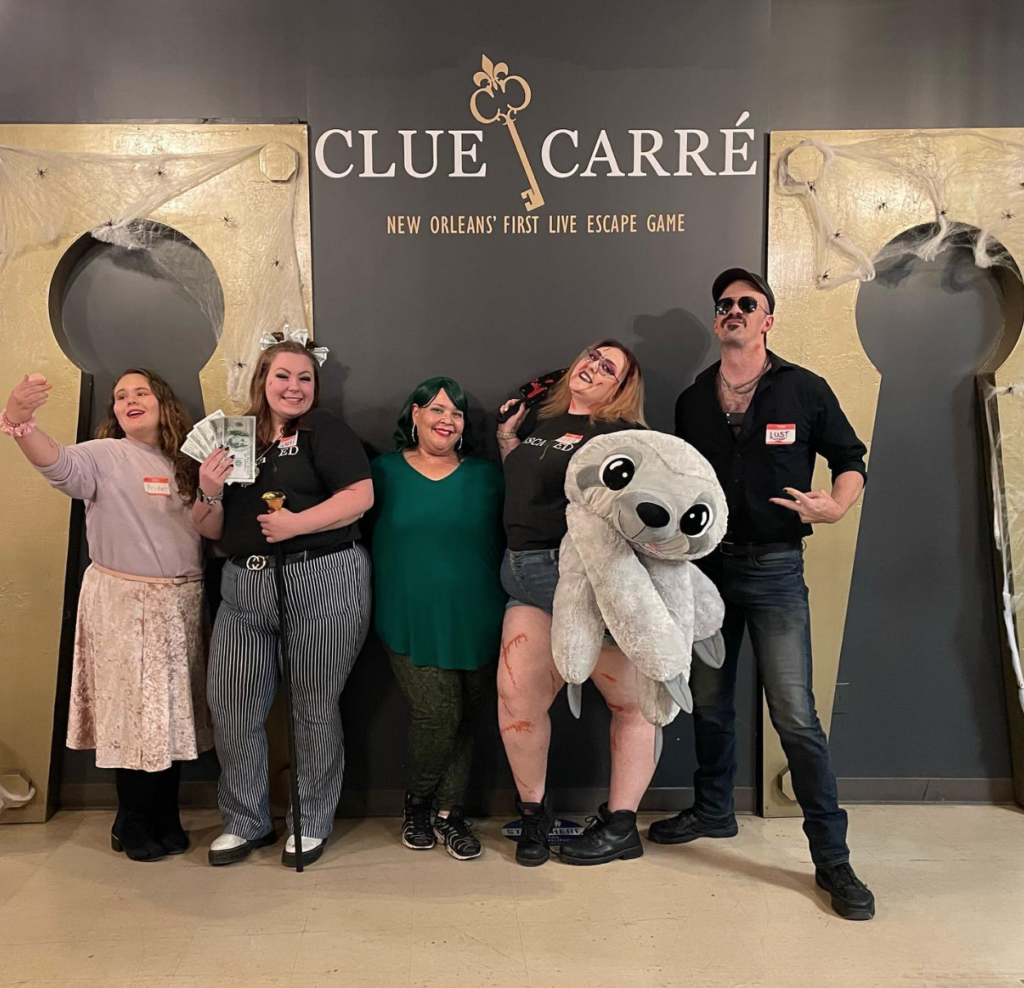 Harness your inner Sherlock Holmes and see if you can follow the clues at Clue Carré, one of the city's premier escape rooms. From a carnival heist to revenge on the bayou, you and your special someone will have the chance to unravel the clues and solve a mystery. Being good at directions is not a requirement. Having a good imagination is! 
12. Dine in a secret garden at Cafe Amelie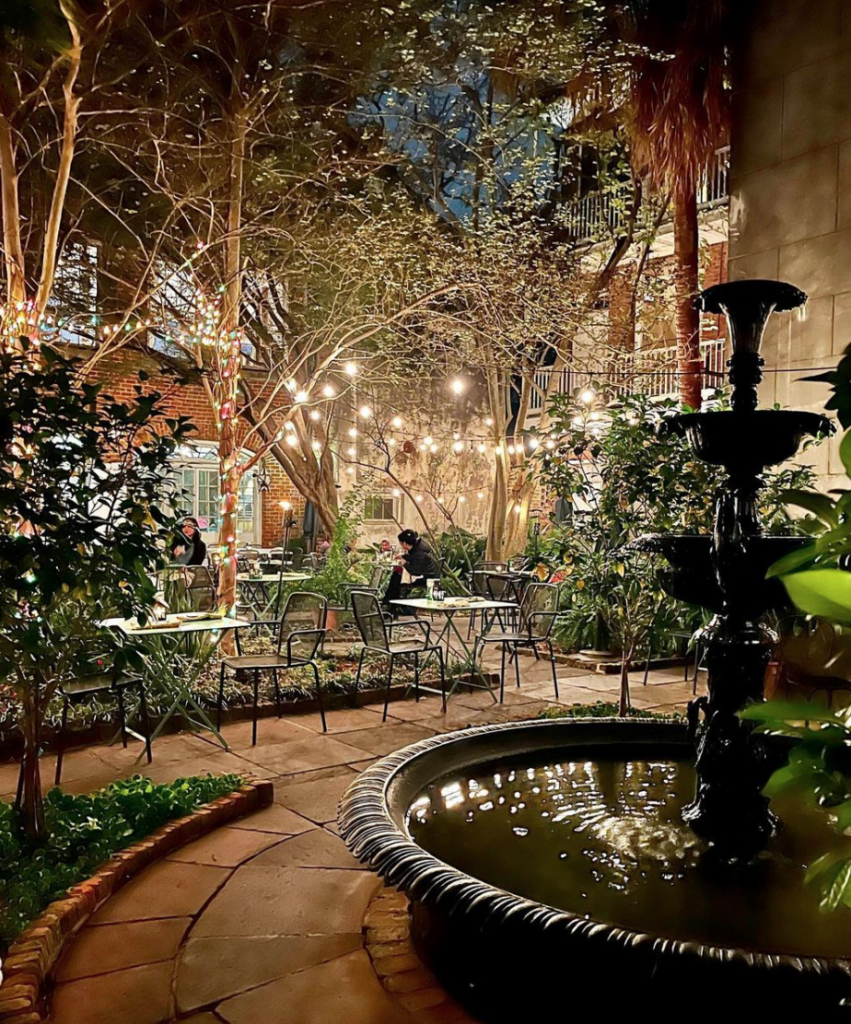 Café Amelie got its name from Amelie Miltenberger, the mother of Princess Alice, the first American Princess of Monaco, who lived in an accompanying townhouse in the mid-1800s. And although she lived most of her life in Europe, she often longed for the lush tropical splendor of her New Orleans courtyard. Today, the courtyard remains just as enchanting as it did when Princess Alice lived there. But guess what's even more enchanting? The food. This restaurant boasts eclectic French cuisine with a New Orleans flair. We suggest coming hungry.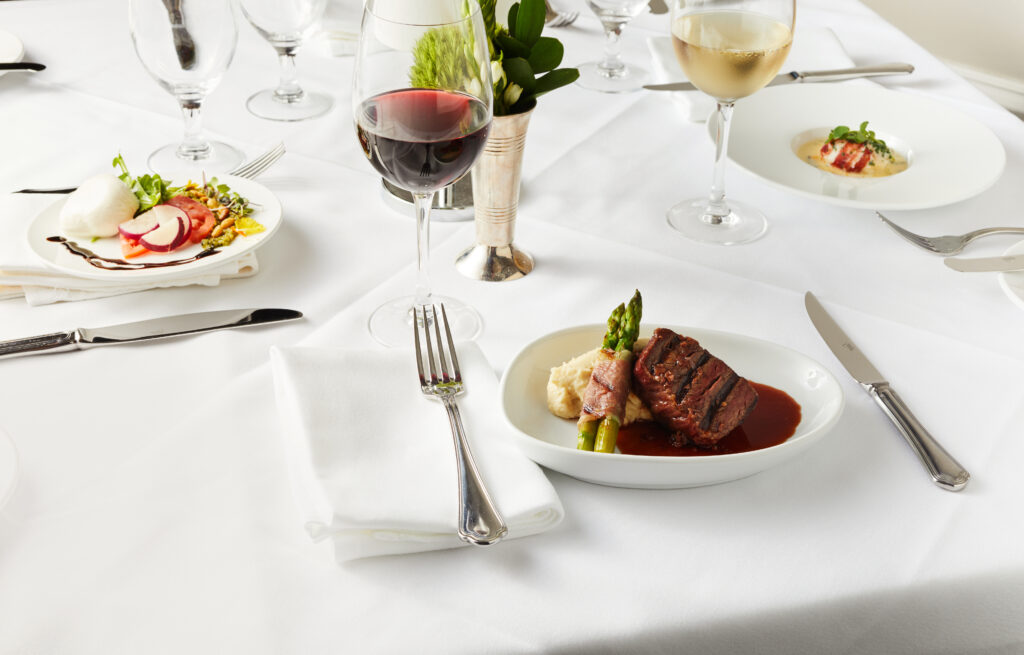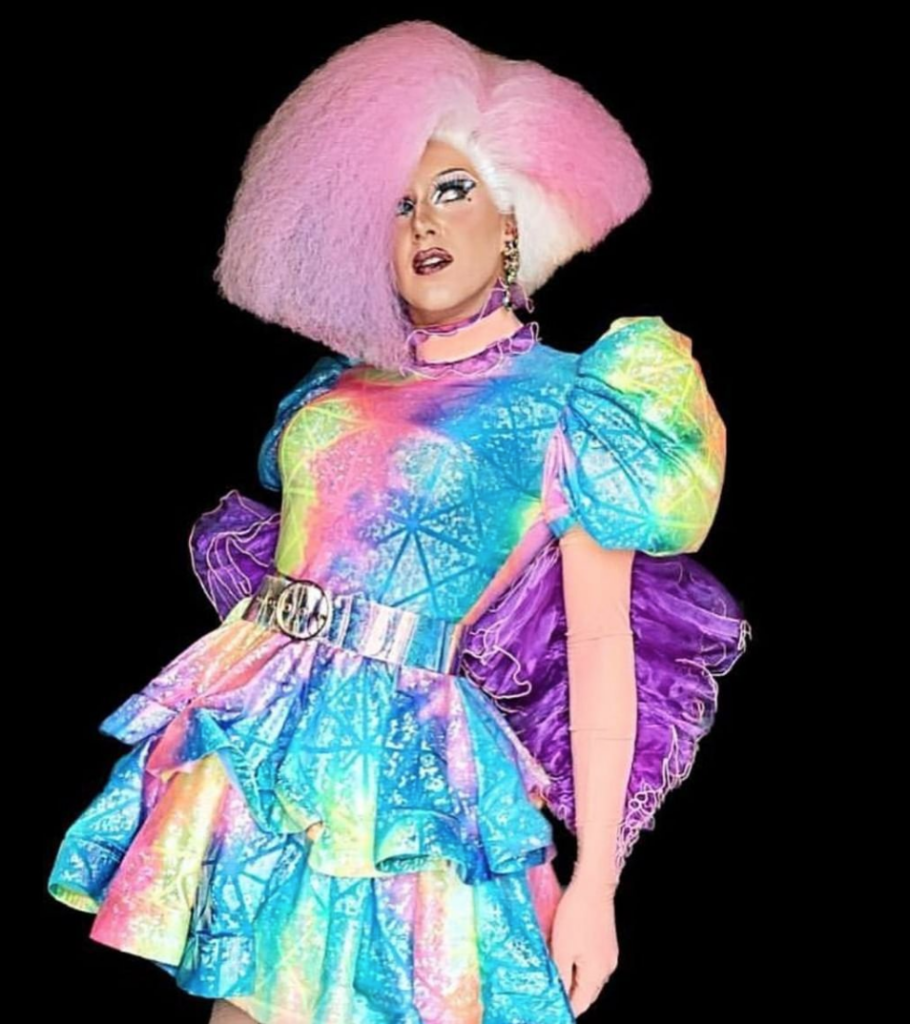 By 8:00pm the sun will have set in New Orleans, and the city's lights will be twinkling in a way that will feel as though you've stepped back in time. Well, when you go to Criollo you'll experience old-world flavors that will transport you to another time. From a burrata made with an exquisite 50-year-old balsamic vinaigrette to a butter-poached lobster tail and dark chocolate mouse, you'll fall in love with every bite and then again with each other. Once dinner is over, head to the Burlesque Ballroom in the Royal Sonesta for a burlesque show performed by the one and only Trixi Minx.
14. Dance until dawn on

Fr

enchmen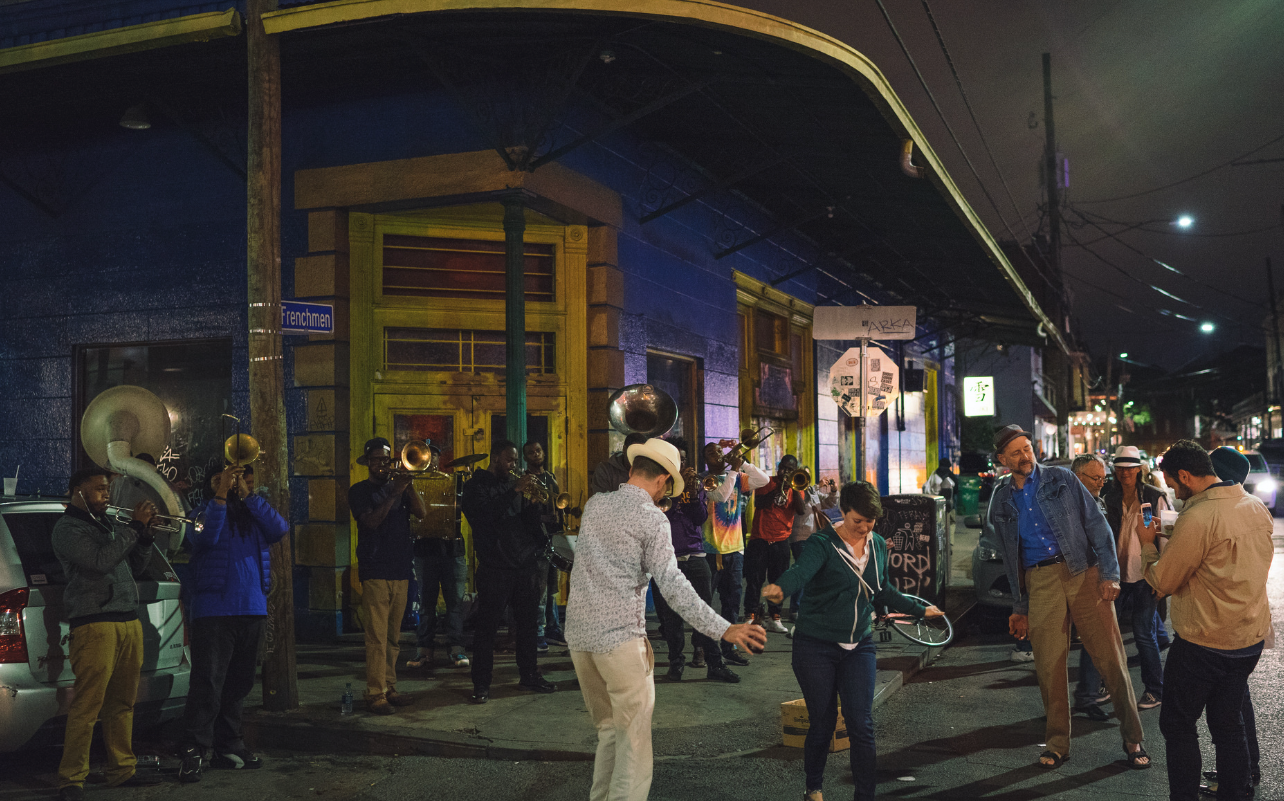 One of the best places to listen to live music is on Frenchmen Street. You've got the Spotted Cat, DBA, Cafe Nile – you get the idea. So, before you call it a night and head back to your incredible room at the Hotel Monteleone, head here. You won't regret it. DBA is the best place to start your night of live-music hopping.  
Book a romantic getaway today!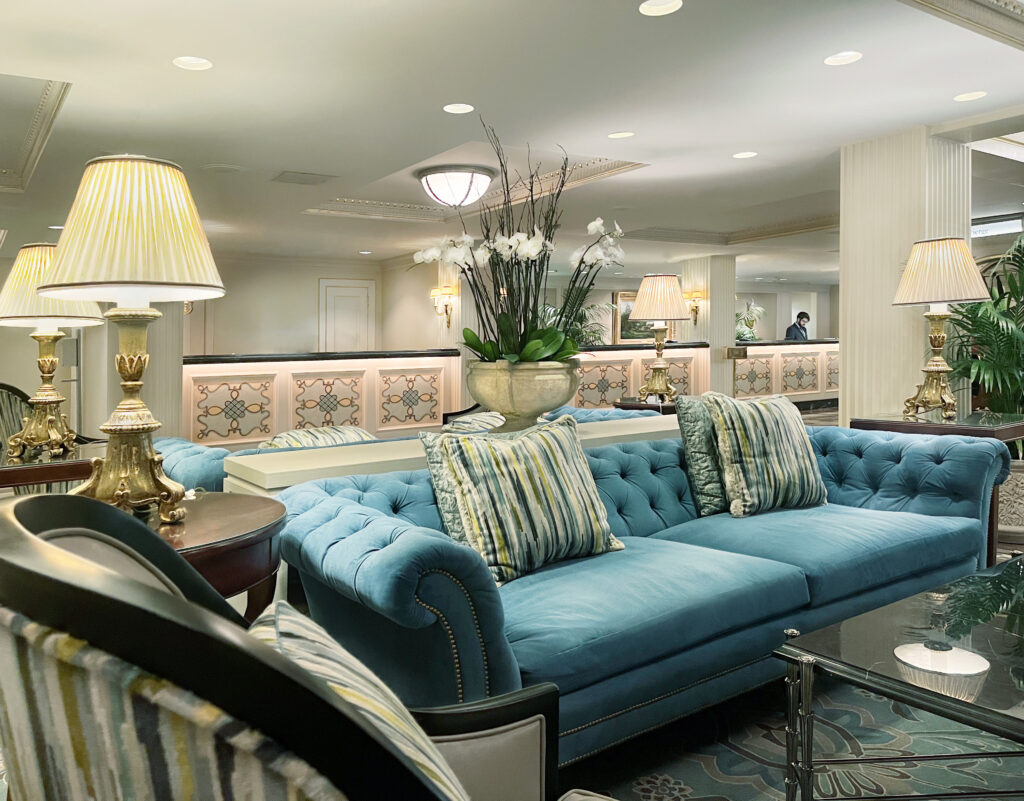 For more fun things to do while you're here, ask the concierge and they'll happily make recommendations! Whatever you decide to do in New Orleans, we guarantee it'll be one you'll never forget.